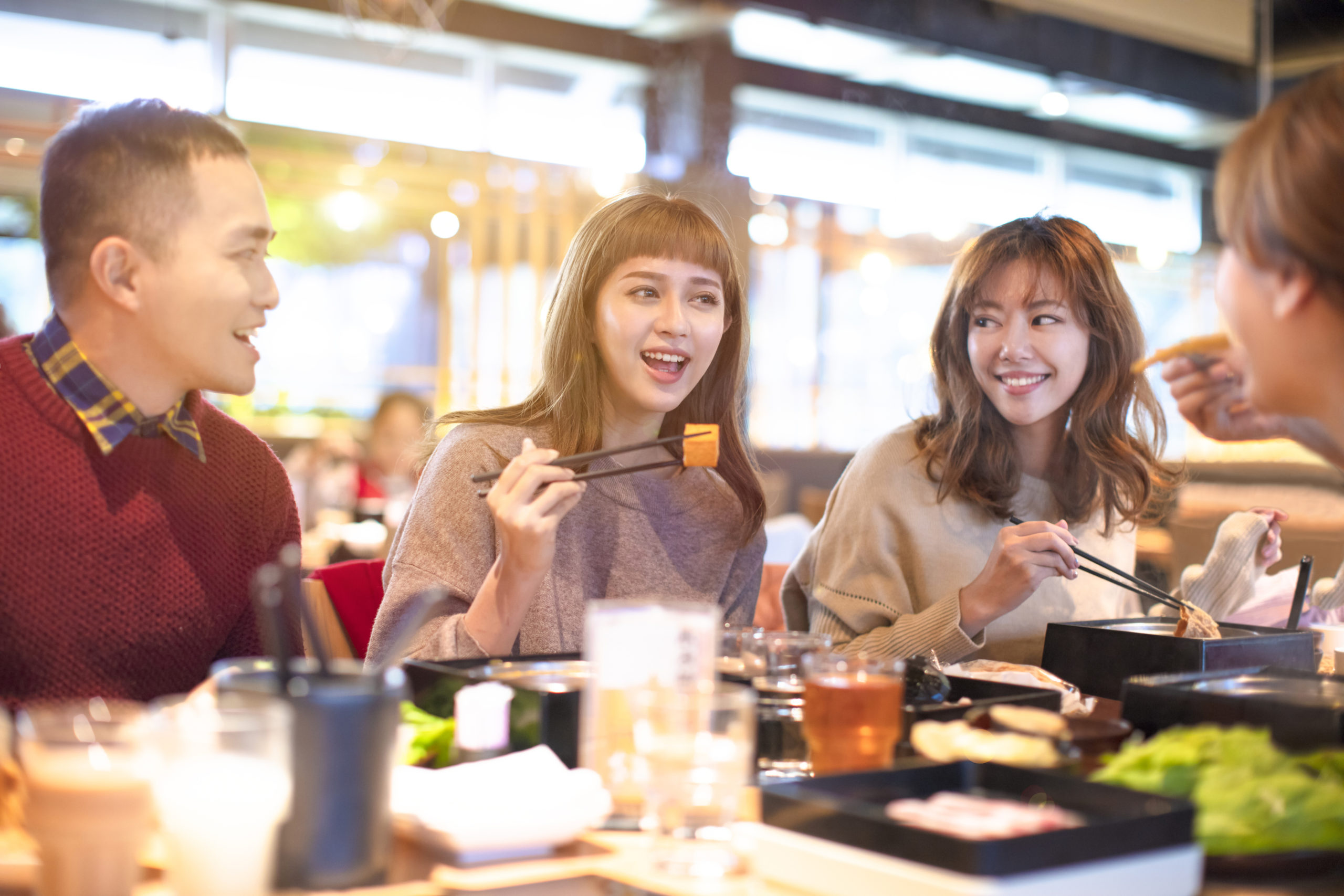 It's easy to fall in love with the lifestyle that Chino offers. A town buzzing with activity that's close to everything Southern California is known for – plus, tons of opportunities to get out into nature – Chino is a dynamic gem and a great place to call home. Getting to know Chino is simple, and it starts with our roots.
After settlers discovered coal in Chino, many began to inhabit the area – which officially became the "Town of Chino" in 1887. After its city status was solidified in the early 20th century, the dairy industry grew and thrived in Chino, playing host to several dairy farms using the latest technology, which made it the largest milk-producing community in the nation's largest milk-producing state.
Hollywood loves Chino's landscape – directors and producers chose it as the backdrop for many "Midwestern" films and television shows of the 1960s. Speaking of big-time attention: Chino was honored as the host of the shooting events for the 1984 Summer Olympics. These days, Chino is ideally placed a short trip to the ocean, the city, the desert and the mountains, but also uniquely fun and exciting within itself.
Free-time fun comes naturally in Chino, whether you're a shop-til-you-dropper or looking for the next big adventure. If you're in need of some retail therapy – or you need to pick up a few simple items – you can find plenty of big shopping centers such as the Chino Spectrum Marketplace, Eastvale Gateway and, coming soon, Town Center at The Preserve – which will make its debut in 2023! Once you've gathered your purchases, switch gears and find yourself in nature at the amazing parks around The Preserve. Who doesn't love having everything so close to home? Check out some more local adventure options here.
When it comes to dining options, you need only think up a kind of cuisine, and you'll have plenty of delicious options nearby! Craving some fully loaded tacos? Taqueria Mora is a fast-service staple and Birrieria Xolos is a newer favorite locals can't stop raving about. Is Italian sounding like it would hit the spot? Pizza and pasta dishes reign supreme at Cannataro's Italian Restaurant while authentic sandwiches are the main attraction at Kisses from Italy. A little fusion in your future? Wok & Grill does Hawaiian and Chinese dishes (hint: try the pho). Your cravings for some Americana are quelched (and then some) at Owen's Bistro. And sometimes, all you want is a little chicken. You can never go wrong with Louie's Chicken Café – it's a crowd-pleaser.

Entertain yourself and your loved ones with a trip to an escape room, an action-packed activity zone (laser tag and arcade games galore), a visit to the local youth museum to play and learn with your little ones and even take a thrilling biplane ride over Chino! Your weekend schedule will forever be filled with smiles and perfect memories.
Speaking of your kids: school options are plentiful and excellent when you're a resident of The Preserve. Click here to explore the schools and learn all your need to know about each institution, from elementary through higher education.
With a range of new neighborhoods at The Preserve, homebuyers truly have their pick of homes. It's easy to select the site that's best for you and your household – see the full range of homes now selling and schedule your visit today!