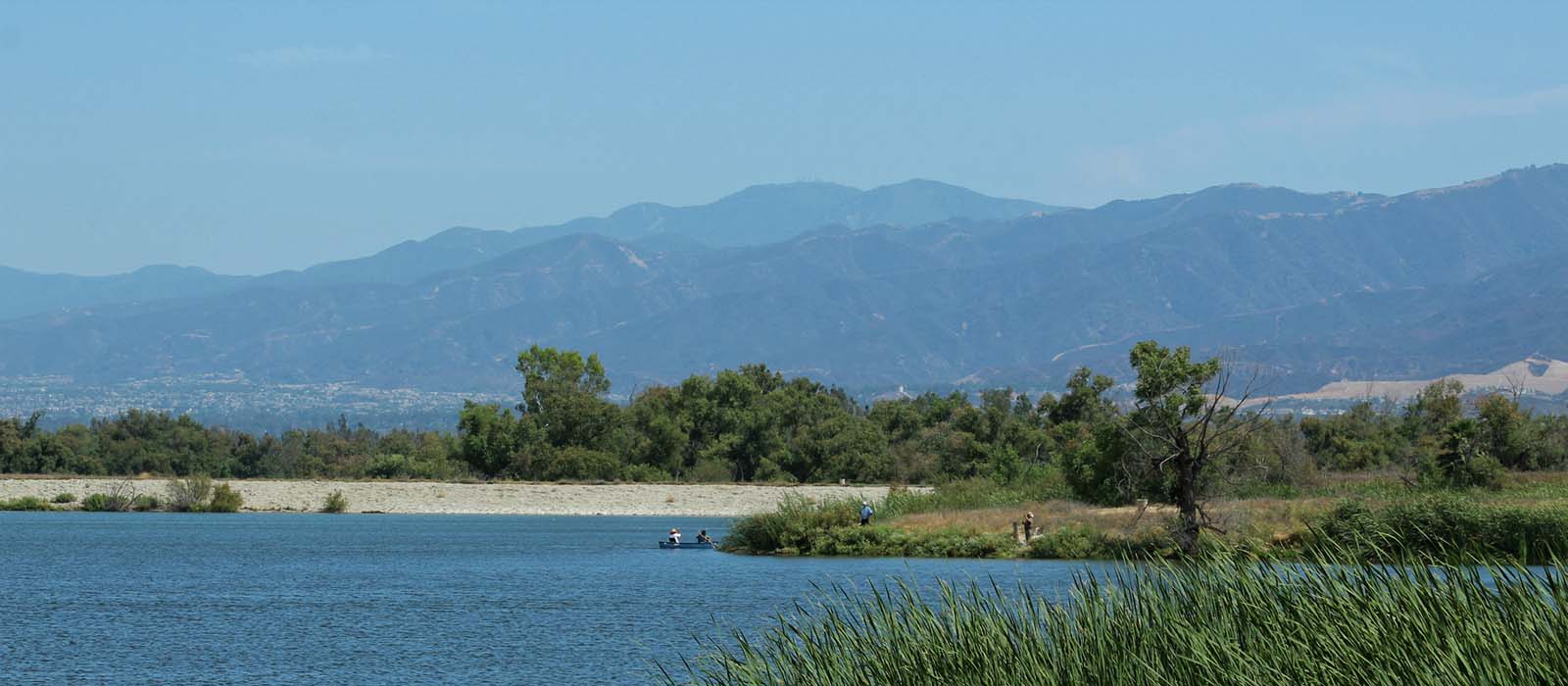 Adventure's Knocking on Your Door
From golf courses to regional parks, there is a range of outdoor destinations ready to turn up the activity when you live at The Preserve at Chino.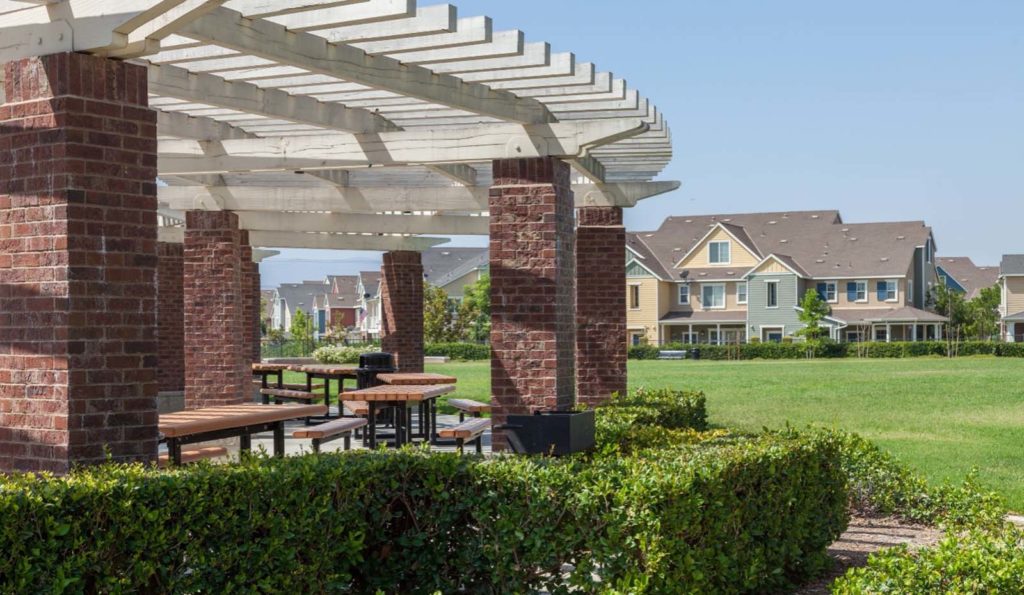 An outdoor lifestyle comes naturally here, and the fun goes beyond the three recreation centers and modern amenities within the community. Founders Park and Discovery Park may have your everyday covered—but dare to adventure beyond to discover the natural beauty San Bernardino has to offer.
But it all starts with the type of green you're looking for—and there's an array of golf courses around The Preserve at Chino. With gently rolling fairways, easy walkability and stunning views of the San Bernardino Mountains, El Prado Golf Courses offers two 18-hole courses that are friendly to golfers of all skill levels. Or if you're looking for a more scenic, parkland-style course, check out Goose Creek Golf Club in the Hidden Valley Wildlife Area, which ranked number four on MyGolfSpy's list of 10 Most Wanted Golf Courses in California.
If getting out and taking in the great outdoors with no agenda is more your speed, Prado Regional Park is a great escape for a full day of play with a scenic lake, hiking and biking trails, an archery range and so much more. For the real nature enthusiast, pack up for your day off spent at Chino Hills State Park. Bring your pup on a wildflower-filled hike or pedal like you mean it through the beautiful hills and canyons.
Or you can also try your hand at horseback riding, with guided equestrian rides available at both Prado Regional Park and Chino Hills State Park. Another incredible outdoor destination to explore on horseback starts at the Marshall Canyon Equestrian Center. From here, you can take riding lessons or hour-long guided tours through the scenic trails of the Angeles National Forest with plenty of wildlife, scenic streams and beautiful flora.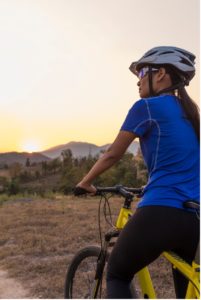 And if you prefer wheels to four legs, there are plenty of biking opportunities around The Preserve at Chino. If you're an enthusiast, Chino Hills State Park has a range of exciting trails to discover for beginners and advanced cyclists. When your mood is more "take it easy" rather than "go big or go home"—cruise along the Santa Ana River Trail for a waterside adventure filled with beautiful views.
When you live at The Preserve at Chino, natural discovery is part of every day—and you can call this new community home! Explore the new home neighborhoods with spacious townhomes and single-family designs and schedule a tour to come see them in person so you can start living the way you want in a place that fits your lifestyle.
Check out what other exciting destinations there are to visit near your new home at The Preserve at Chino. Plus, be sure to follow us on Facebook and Instagram to stay up to date on everything happening in the community!