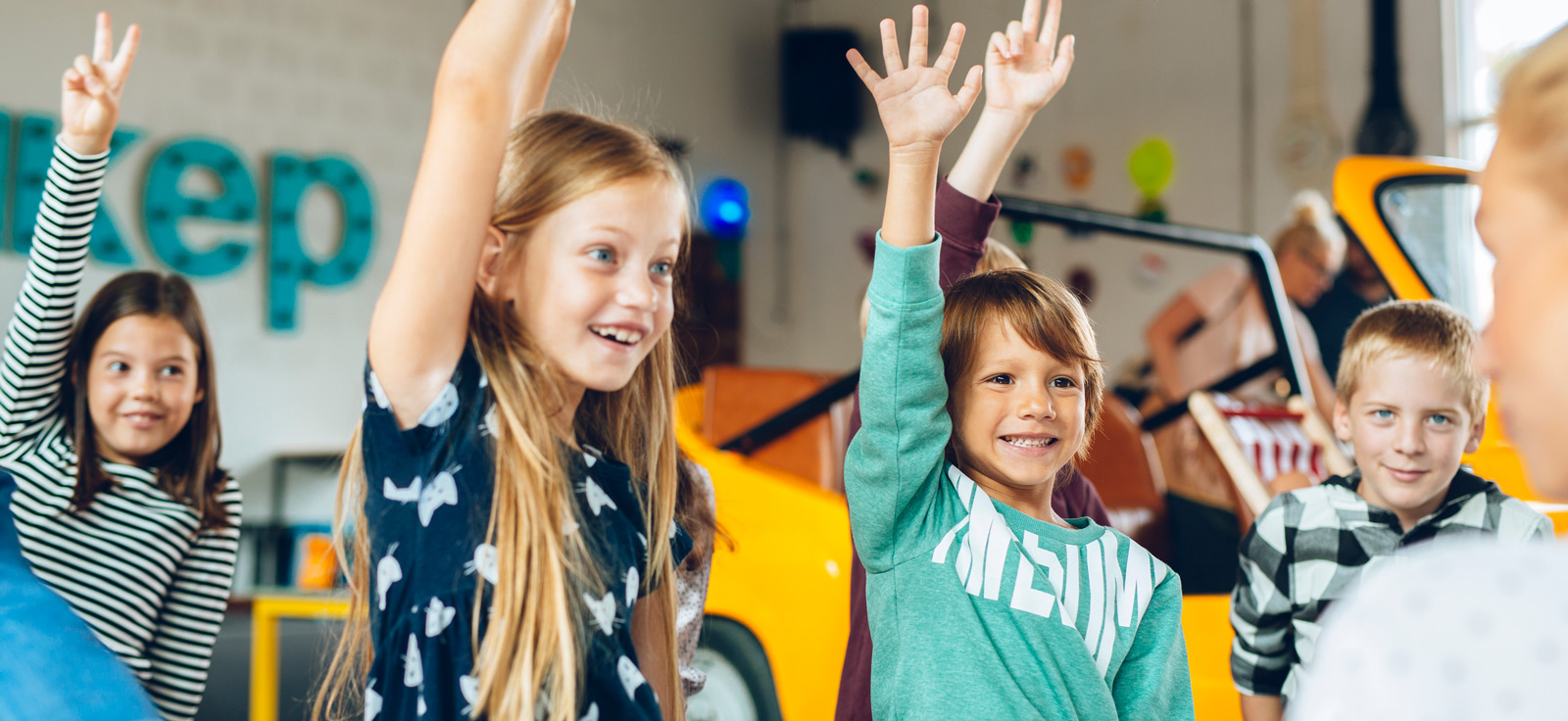 Served by the award-winning Chino Valley Unified School District, The Preserve at Chino offers an environment where your child's brightest future can be brought to fruition. With Cal Aero Preserve Academy and an additional K-8 School coming soon built within the community and higher education opportunities nearby, you know this is a place designed for students of all ages to thrive.
K-8 Schools Within the Community
With classes from kindergarten through eighth grade, two dynamic schools serve the community. The award-winning
Cal Aero Preserve Academy
and the much anticipated Legacy Academy (opening 2024) strive for excellence with a student-forward approach. The best part—this sophisticated learning experience is on-site at The Preserve at Chino just steps from your front door.
Chino Hills High School
From dedicated teachers and an excellent curriculum to an array of clubs and activities for students to get involved on campus, Chino Hills High School is a place where every child can learn and grow. Plus, the highly acclaimed sports program has earned a total of 35 National and State Championships in the past three years.
Please confirm all school assignments and details with Chino Valley Unified School District. Schools listed here for informational purposes only and subject to change without notice.
Explore Schools in the Area
Please contact the school district for the most current information about specific schools. This is not a comprehensive list of schools, and Lewis Communities does not represent, endorse or guarantee that the community will be serviced by any particular public school/school district. Schools that your children are eligible to attend may change over time.