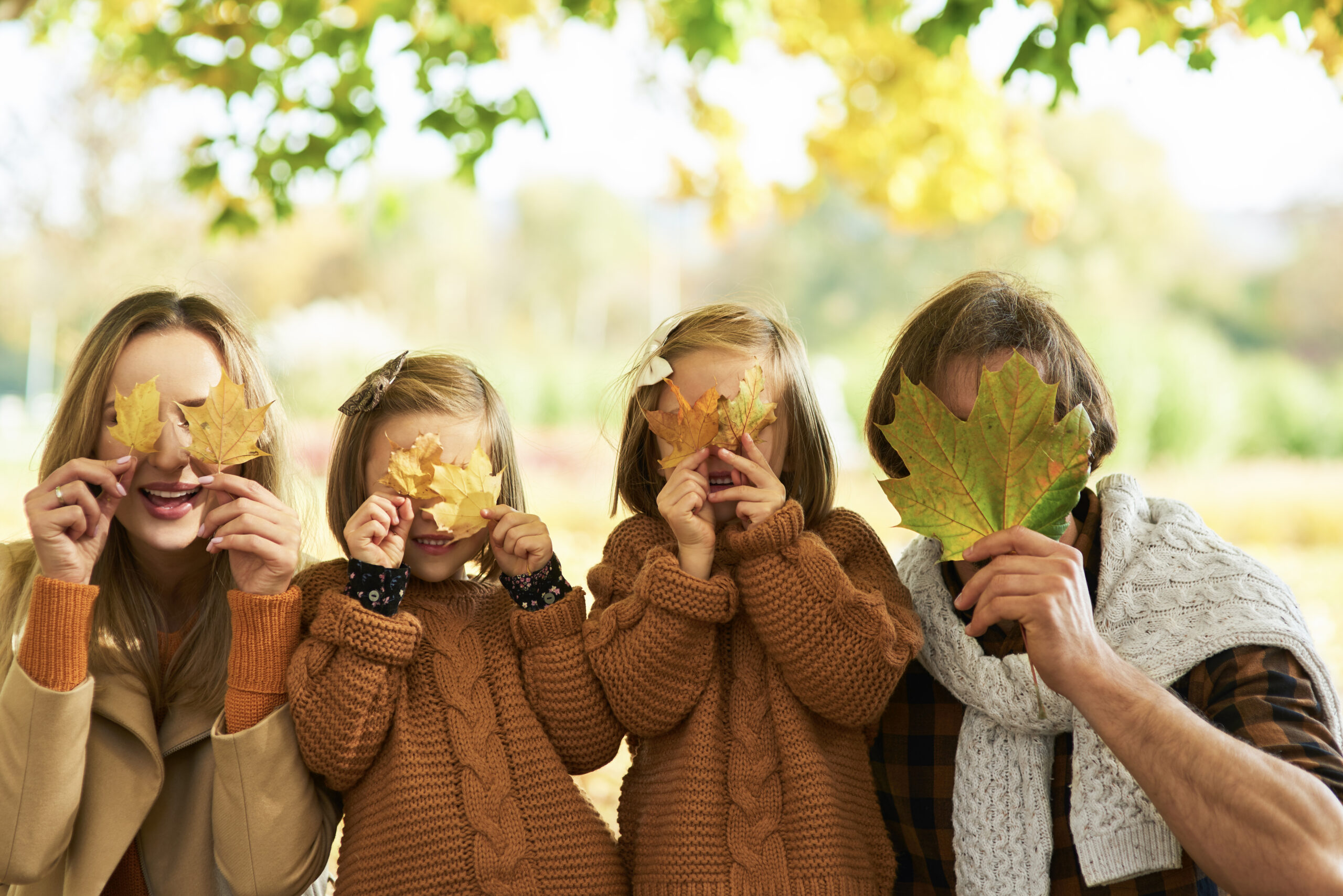 When the temperatures drop, the fun doesn't stop—especially when you call The Preserve at Chino home. That's right—there's plenty of fall-style fun for every member of your brood around here, so grab your pumpkin spice latte and buckle down. Because there are wonder-fall things ahead.
For residents of The Preserve at Chino, the fun starts right in their own backyard, because The Parkhouse comes fitted with spaces that make it the perfect fall-fun command center. Gather your kids for an exciting crafting session in the Hobby & Crafts Room or settle in for some board games or table tennis in the adjoining Game Room. Don't forget the cherry on top of your perfect day—a seasonal film at the impressive on-site Movie Theater or an al fresco barbecue at the grills.

If you're keen on a more active way to spend the day, there are plenty of ways to make it happen. Early game of tennis on a crisp autumn morning? Yes, please. Or why not take to The Parkhouse's fitness center for your favorite ways to work out? You can take advantage of the attached Kids Room and break a sweat without…breaking a sweat. And at the end of it all, treat yourself to a warm, rejuvenating soak in the spa. After all, you've worked hard for it!
At The Preserve, you can always count on double the fun. Once you've made the most of The Parkhouse, head over to The Meadowhouse, where more amenities await. Grab some refreshments and your favorite people and head over to the covered patio or the outdoor bar to raise a glass to the good life while your little ones enjoy the nearby tot lot, obstacle course and outdoor games, such as cornhole and bocce ball.
Plus, with a network of green parks and trails throughout the community, a love for the great outdoors comes as easily as your access to it. Make the most of cooler days by indulging your sense of adventure at common spaces like the Nature Retreat Park, Mulberry Park and so much more.
Another great thing about living at The Preserve at Chino? There's something fun around every corner—even beyond the community. Head to the Chino Community Garden for gardening workshops tailored to enthusiasts of all ages (register here) or discover trails in the neighboring Chino Hills for a change of scenery. With over about 3,000 acres of open space and 48 miles of trails throughout the area, there's a lot of scenery to explore!
With Halloween on the horizon, keep an eye out for the Halloween Spooktacular hosted by the city of Chino, where the entire family can enjoy carnival rides, games, giveaways and a frightfully exciting costume contest! Also, the highly anticipated pumpkin patch at Frosty's Forest is set to make its debut, so your brood can enjoy fun photo ops, a viewing zoo, concessions and a sunflower labyrinth. Don't forget to return on October 30 for a chance to trick-or-treat at the patch! And for those who like their fall activities on the spookier side, the 4-acre Haunted Harvest Corn Maze awaits with a scare zone and other frightful surprises along the way.
There's no better way to enjoy a cool fall day than at one of Chino's many museums. There's truly something for every interest! For the aircraft enthusiast, Planes of Fame is a must. Other hidden gems include the Yanks Air Museum, RailGiants Train Museum as well as the Raymond M. Alf Museum of Paleontology and the Clermont Lewis Museum of Art.
Unearth more fun ways to live it up in Chino in the latest edition of the city's fall activity guide. Or make the most of your spacious home at The Preserve by gathering the kids and whipping up some fall-themed treats in your gourmet kitchen. What a delicious way to bond with your family and do something nice for your neighbors!
With homes suited for every lifestyle and a world of exciting activities and amenities in the vicinity, The Preserve at Chino is a wonderful place for laying down roots, so schedule an amenity tour or reach out to our Info Center representatives to learn more. Don't forget to look us up on Instagram and Facebook to keep up with this naturally awe-worthy community.