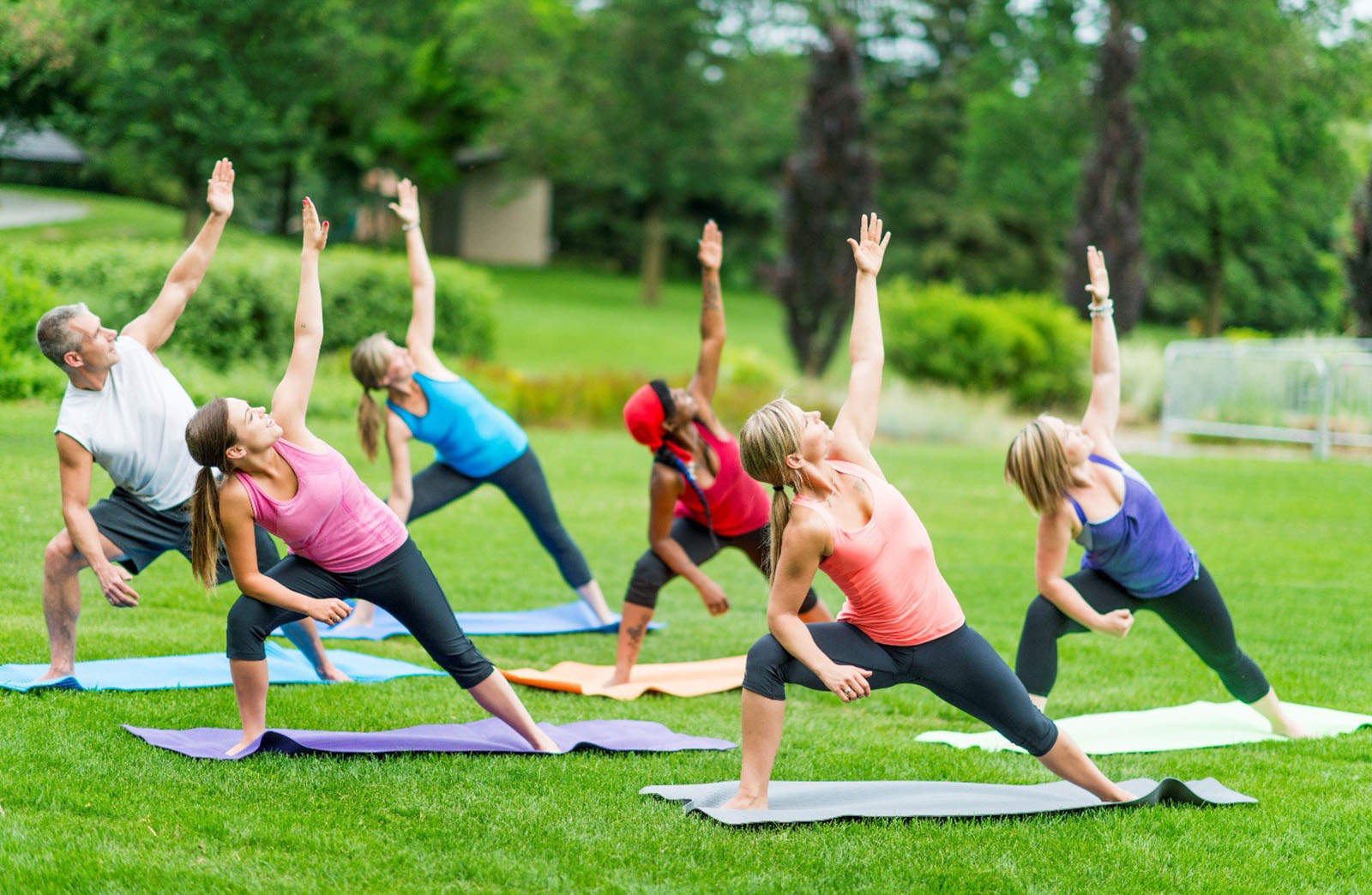 The Preserve at Chino has the modern amenities to fit your lifestyle—but also those to enrich it. That means features and spaces that are designed to help you begin your wellness journey and lead a healthier life.
With three state-of-the-art recreation centers just outside your door, you'll have access to an array of amenities fit for your family's needs. These are places that encourage well-rounded activity, whether it's playing a friendly game of tennis at The Parkhouse, getting your laps in the pool at The Meadowhouse or picking fresh ingredients from the community garden at The Gardenhouse.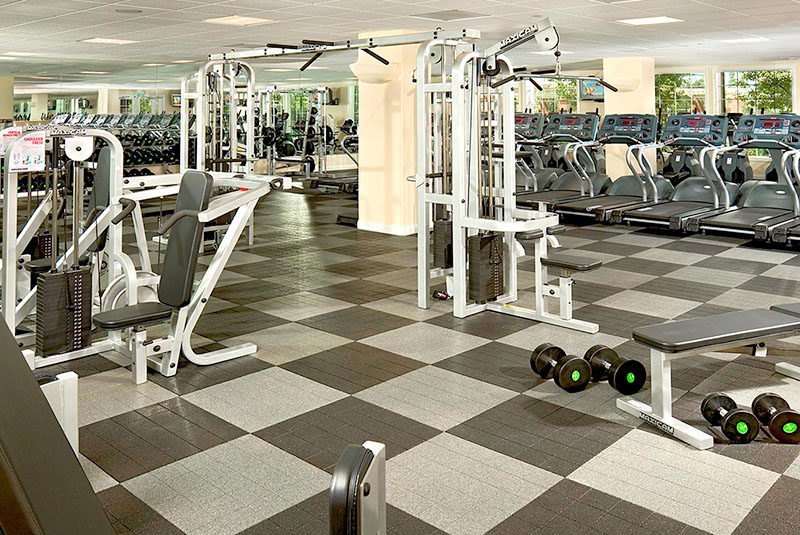 Your fitness is your choice—and The Preserve at Chino offers a range of options to add a bit of motion into your routine whichever way you prefer. With premier cardio and strength equipment at two fitness centers, you'll have spaces to either pump up the volume or find your perfect pace.
Schedule a Tour of The Parkhouse & Amenities >>
While you may have a gym membership built into your homeownership perks—you also have access to incredible outdoor spaces. There's no better way to unwind and clear your mind than some quality time spent in the sun. And with a network of walking trails and community parks in your backyard, it's never been easier to get back to the nature of things.
Get your family time and workout in at the Founders Park baseball fields and hit the BBQs once you've worked up an appetite. Or head to the tai chi garden at Discovery Park to practice your breathing exercises and daily affirmations in the fresh air. And we know your four-legged friend's well-being matters too—the dog park is perfect for taking in all the socialization and getting out any built-up energy.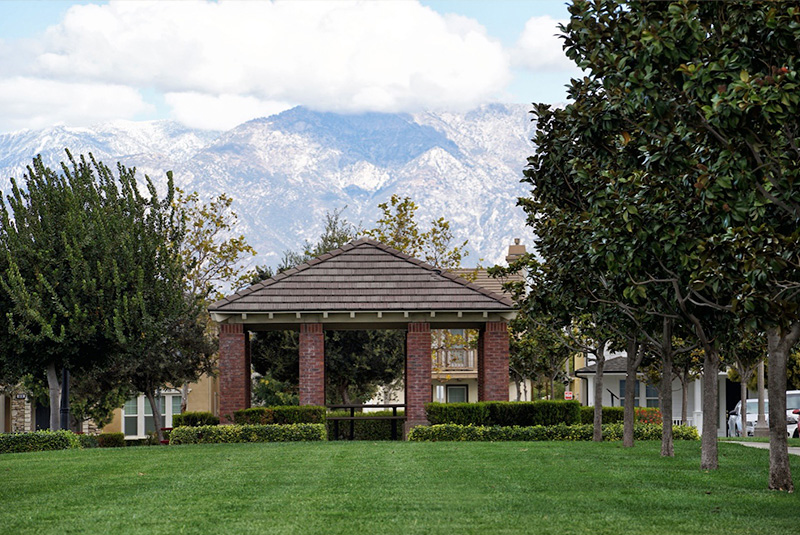 And when all's said and done, head to Garden Park to satisfy your senses with rose, scent and butterfly and nectar plant gardens. Sometimes seeing the beauty of nature is all the inspiration you need to spark your passion—whether it's poetry, photography or songwriting. And when you practice your passion, happiness is sure to follow.
Your well-being is all about balance—and part of that balance is the food you're nourishing your body and mind with.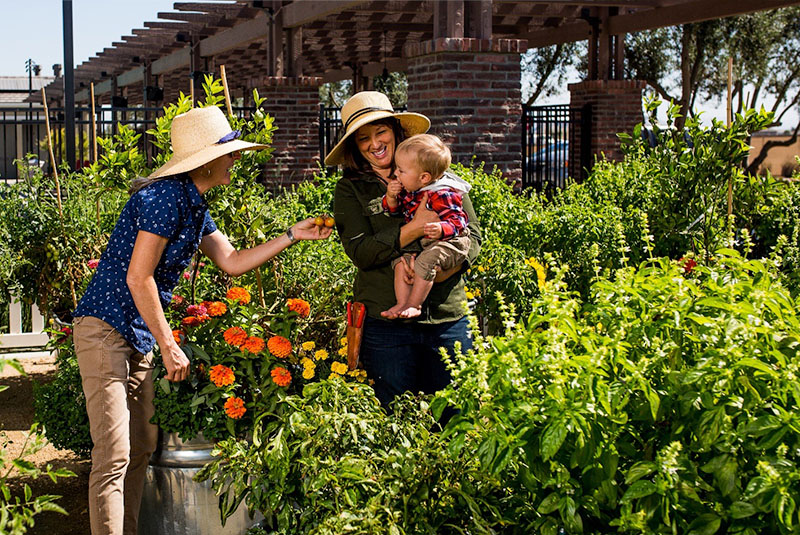 The Harvest Club is an enlightening program that offers the unique opportunity to learn about edible gardening and farming from master gardeners. It's a group that teaches new skills to deepen your connection with nature in our community gardens, encourages healthy eating and helps to build incredible friendships with like-minded neighbors.
Learn More About the Harvest Club & Community Gardens >>
When you live at The Preserve at Chino, you have direct access to the kind of amenities that enrich your life and help you build a well-rounded routine—whether it's bringing fitness closer to your door or sparking relaxation and creativity when it matters.
Sign up for our interest list to get all the latest updates about The Preserve at Chino and be sure to follow us on Facebook and Instagram to stay up to date on what's happening in the community.