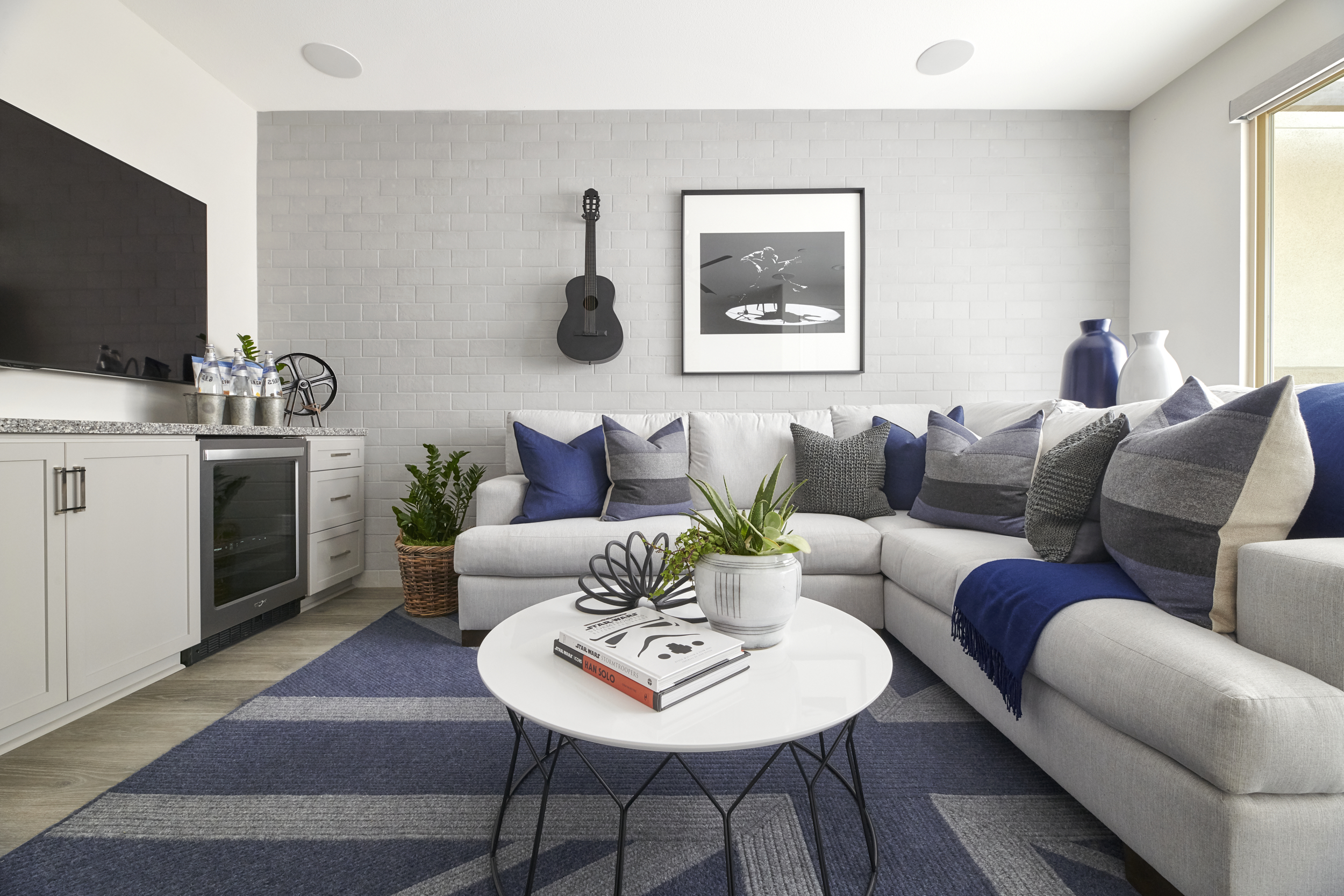 With loft spaces, dens, studies and modern community amenities, The Preserve at Chino has room for you, your work-from-home lifestyle and so much more.
Flexibility is important, and loft space is as flexible as it comes. Ivy by TRI Pointe Homes and Vineyard and Pineberry by Richmond American Homes all offer this second-floor wild card. Whether you need a spot where the kids can enjoy their video games or somewhere to put the pool table, loft space is there to save the day.
If you need a more relaxing place, escape to the private den at Hazel by TRI Pointe Homes. This is where you can set up lounge space and display your book collection for those after-work hours when you just need some peace, quiet and your favorite story in hand.
And if it's an at-home office you need, look no further than Vineyard by Richmond American Homes. With first-floor studies that get tons of natural light, you'll be able to create a perfect corner of inspiration. To make things even more convenient, The Parkhouse has a business center and a cyber café. That means you can still work from home while also getting a change of scenery.
Every home at The Preserve at Chino offers something special—from flexible rooms to outdoor spaces. Explore every neighborhood, take virtual tours and learn more about the community here.