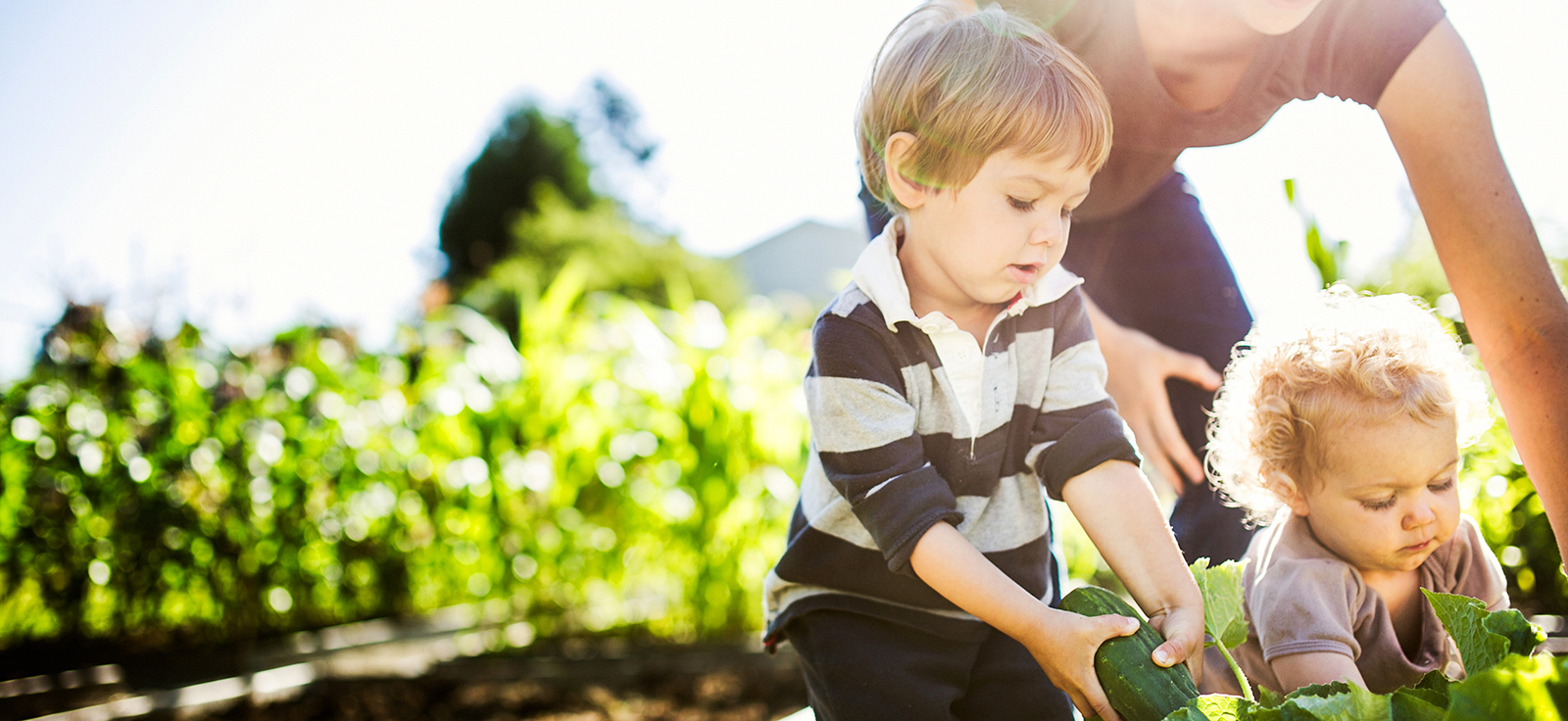 Community Garden: It's Party Thyme!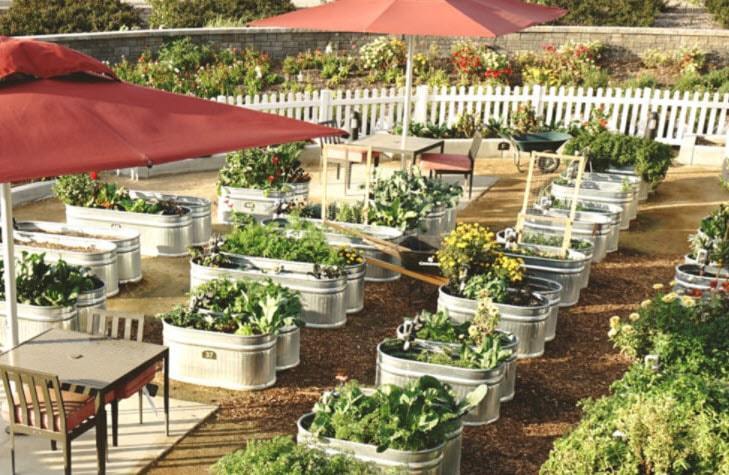 Many of us have found ourselves spending more time outdoors taking up new activities. Of those activities, gardening regularly pops up as a particularly enjoyable hobby amongst our team. We are fortunate to have two Master Gardeners, Juanita and Sarah, within our community from Harvest at The Preserve at Chino to shed some light on their paths in gardening, provide insight on how to improve a budding green thumb and share stories on the wonderful sense of community that the garden fosters. Check out what Juanita and Sarah have to say with their unbeleafable tips on how to herb your enthusiasm outdoors!

Q: Can you tell us a bit about the gardens at The Preserve?
Sarah: They are built around a vision of healthy living and celebratory community connection. Part of that vision has been placing an abundance of food-growing plants in the landscape. Harvest has over 100 apricot trees, 300 citrus trees. And dozens of pomegranate, fig, grape and apple trees. There are more than 7 different vegetable and herb gardens and a full-scale greenhouse for growing our seedlings. All located within the neighborhood.
Q: What's your background with gardening?
Juanita: I started gardening about 11 years ago when my kids were young, and I couldn't afford to buy organic veggies. I joined a group called "Claremont Food Not Lawns," which is where I initially learned about growing food. Years later I went through the Master Gardener program through the UC extension program.
Q: What advice do you have for novice gardeners?
Juanita: I would encourage people interested in growing food to start simple. Grow something like green onions or your favorite herb and then grow a bit more each season.
Q: In your experience, what are the easiest items to grow?
Juanita: One of the easiest veggies to grow is swiss chard or kale. Grow it together with an herb and you have the start of a good stir fry.
Q: Have you developed any friendships through gardening?
Juanita: After gardening together for a few seasons with the residents, we've become friends. We share what's going on in each other's lives, which is nice.
Q: How can residents get more involved with the Harvest community garden?
Sarah: One of the very special things about this community, in addition to the abundance of food growing everywhere, is residents are invited into the gardens through clubs, events and potlucks to learn more about growing food and how to prepare it.
Q: What's your favorite thing about the community garden?
Juanita: My favorite thing about the garden is seeing people enjoy picking up their harvest and talking about what they are going to make with it. I also love watching the bees work. Pretty amazing.

As you can see, it's never a dill moment at The Preserve at Chino, a master-planned community developed by Lewis Community Developers. If you're feeling inspired to get your hands dirty and wondering where to grow from here, be sure to check out the garden's social pages on Instagram and Facebook to learn more on how you can get involved.