Stater Bros. Grand Opening Celebration
Ribbon-Cutting Ceremony
Wednesday, September 20 at 8am
Store opens immediately afterward.
Join us for the grand opening of the Stater Bros. Market® at the all-new Town Center at The Preserve shopping center.
This new addition is conveniently nestled within our community and brings grocery shopping right to your doorstep. Come celebrate with us and discover modern living made effortless at The Preserve at Chino!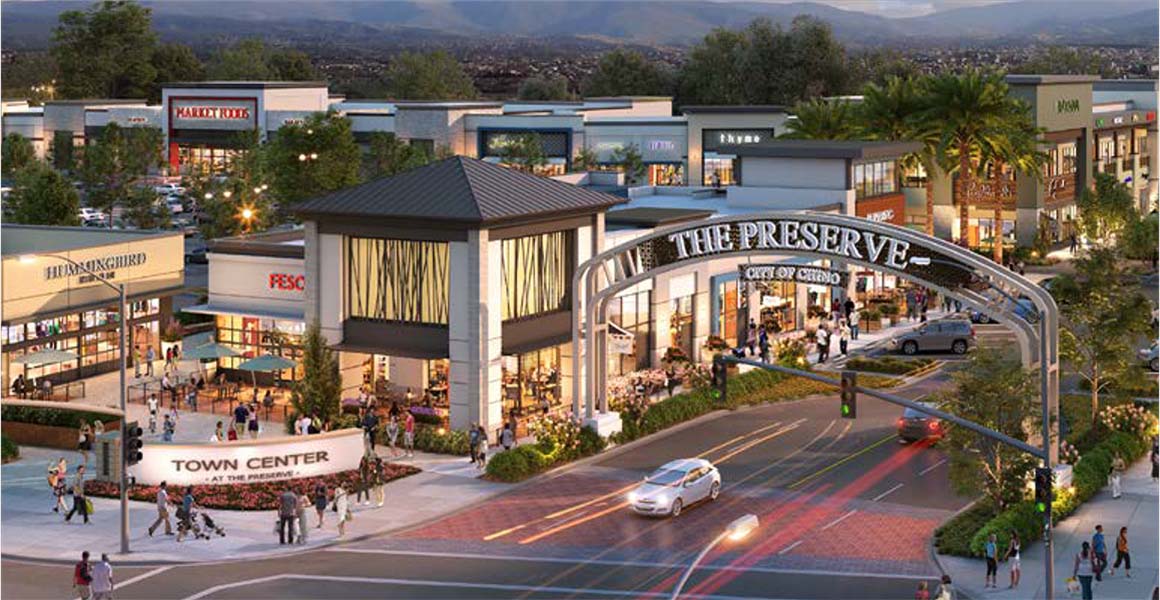 Get Directions: 8373 Pine Ave., Chino, CA 91708