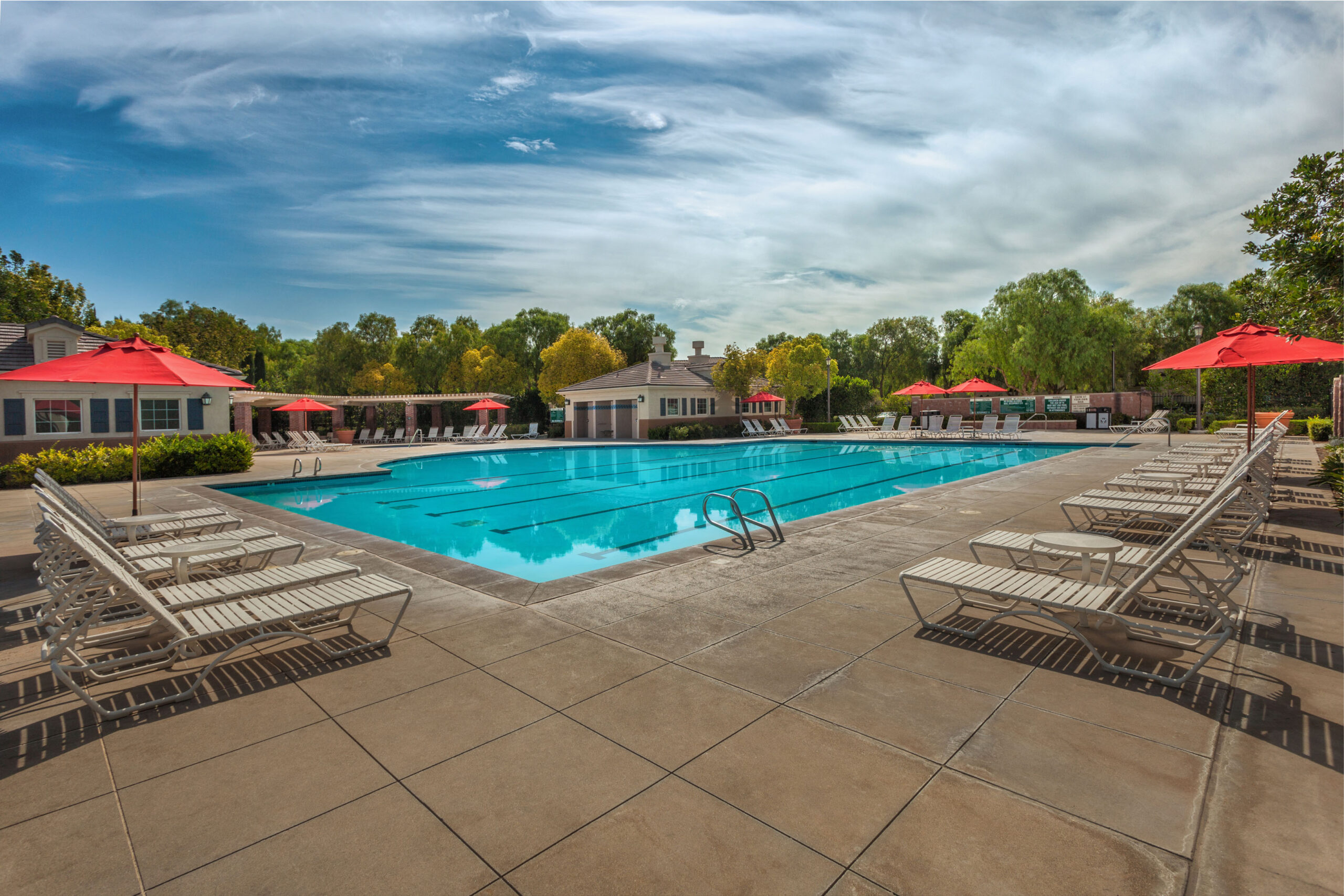 Keep The Fun Going All Summer Long!
Summer is the perfect season to unwind, relax and plan your favorite warm-weather activities. If you're wondering what kind of fun is in store for you around The Preserve at Chino, look no further. Whether you're looking for a neighborhood hangout or a thrilling destination close by, The Preserve at Chino is at the heart of it all
Looking for fun local summer activities? Grab your chairs and a picnic and come out to "Chino Summer Nights" featuring all your favorite movies. For those who love live music, Gem City Jazz and Paul Falcon will be performing at The Shoppes at Chino Hills. Or you can enjoy the City of Chino Hills' "Concerts in the Park" with cover bands that include Who Generation and Fast Times. Keep the fun going all summer long!
Or stay close to home and enjoy all the resort-style amenities within The Preserve. From pickleball or basketball at The Meadowhouse, or pool and spa time at The Parkhouse or Gardenhouse, this community is the ultimate hub of activity, relaxation, and connection. Plan a BBQ, park day, or walk through the community to round out your summer time fun.
With a location abuzz with so much activity, The Preserve at Chino puts you right where you want to be this summer. Discover the good life by getting on our interest list, checking out our neighborhoods, and exploring all our amazing amenities today. Like us on Facebook and follow us on Instagram to keep up to date with all things The Preserve at Chino.