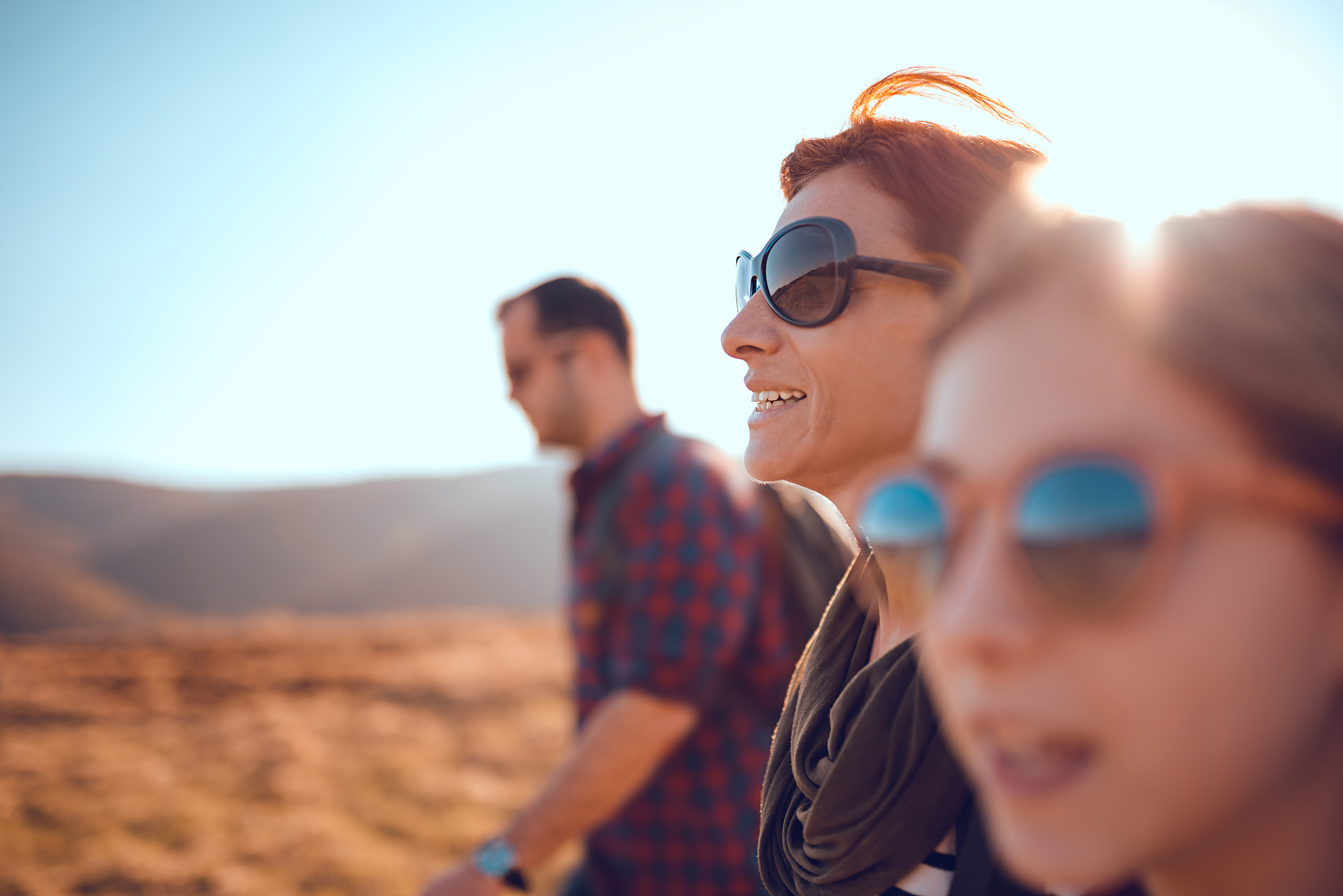 Life at The Preserve at Chino is a breath of fresh air—and the good times extend beyond the gates of this naturally incredible place to call home. Let us introduce you to Chino Hills State Park, a sprawling open preserve where moments of discovery and a renewed appreciation for the great outdoors exist around every corner.
Home to over 14,000 acres of rolling grassy hills and valleys, this space serves as a major botanical habitat for resident and migrating wildlife, as well as native flora and fauna. Situated at the foot of the Santa Ana Mountains and dotted with majestic oak and sycamore trees for naturally occurring shade, Chino Hills State Park boasts outings of all kinds—from the adventurous and adrenaline-pumping to the serene and meditative. All so you can enjoy the open air with a little flair, mere moments from your home at The Preserve at Chino.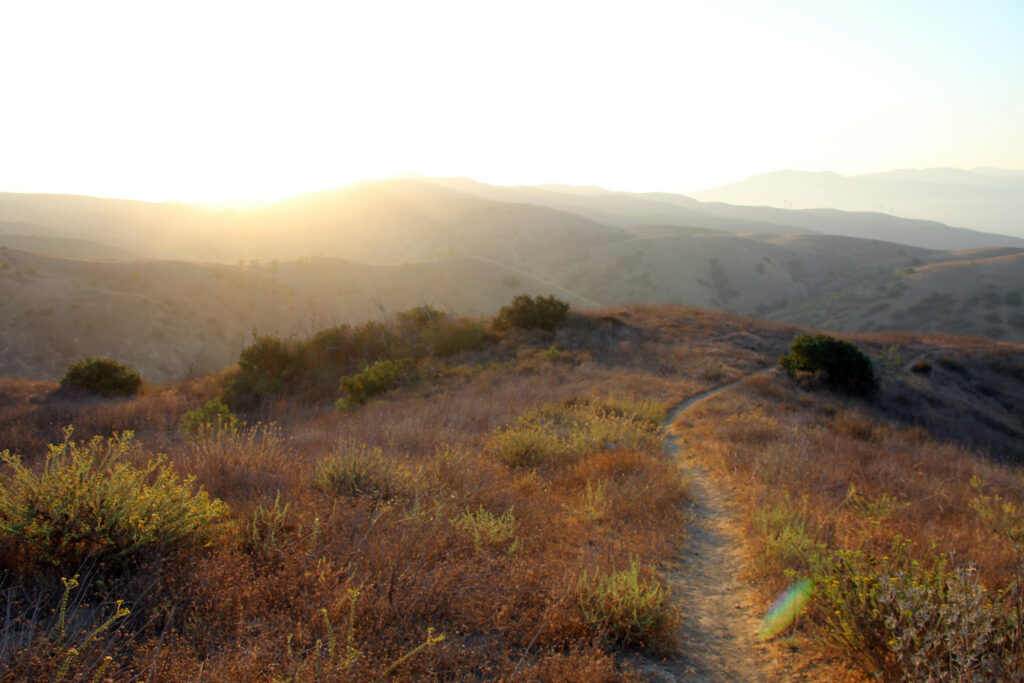 Photo Credit: zphaze
Housing over 90 miles of multi-use trails, with sweeping vistas in every direction, this state park is sure to become a family favorite for hikes, mountain bike riding and wildlife viewing. Look to the skies for red-tailed hawks or turkey vultures and to the grasslands for deer, across paths of varying difficulty—from Easy Street Trail to Diemer Trail and San Juan Hill, to name a few. With over 200 species of birds and mammals that call this preserve home, Chino Hills State Park is an immersive way to enjoy the natural wonders that surround us.


Photo Credit: Colleen Greene
Other opportunities to create hard-to-beat memories are right around the corner—with campgrounds and day-use picnic areas for meals with picturesque views, plus the chance to truly engage, connect and come together in the most authentic ways.
The Discovery Center, home to several interactive exhibits, offers a way to immerse yourself in the experience, while the Rolling M. Ranch Campgrounds provide a place to set up camp for the night. Pooch parents, your pups are welcome with open paws at these specific locations too!
If you're on the lookout for a new point of view, equestrian facilities provide the perfect outlet. Explore the peaks and valleys of Chino Hills State Park on horseback, or through guided hikes and star-gazing outings—plus other events hosted by trained staff.
No matter how you choose to enjoy this natural wonder so close to home, this is a place to escape the mundane and embrace the extraordinary. A place to let go of everyday pressures and embrace peace in a natural setting. At Chino Hills State Park, a remarkable experience in the great outdoors awaits you and your family—so pick a pursuit and let's go!
Keep up with life at The Preserve by adding your details to our interest list and following along on Facebook and Instagram.