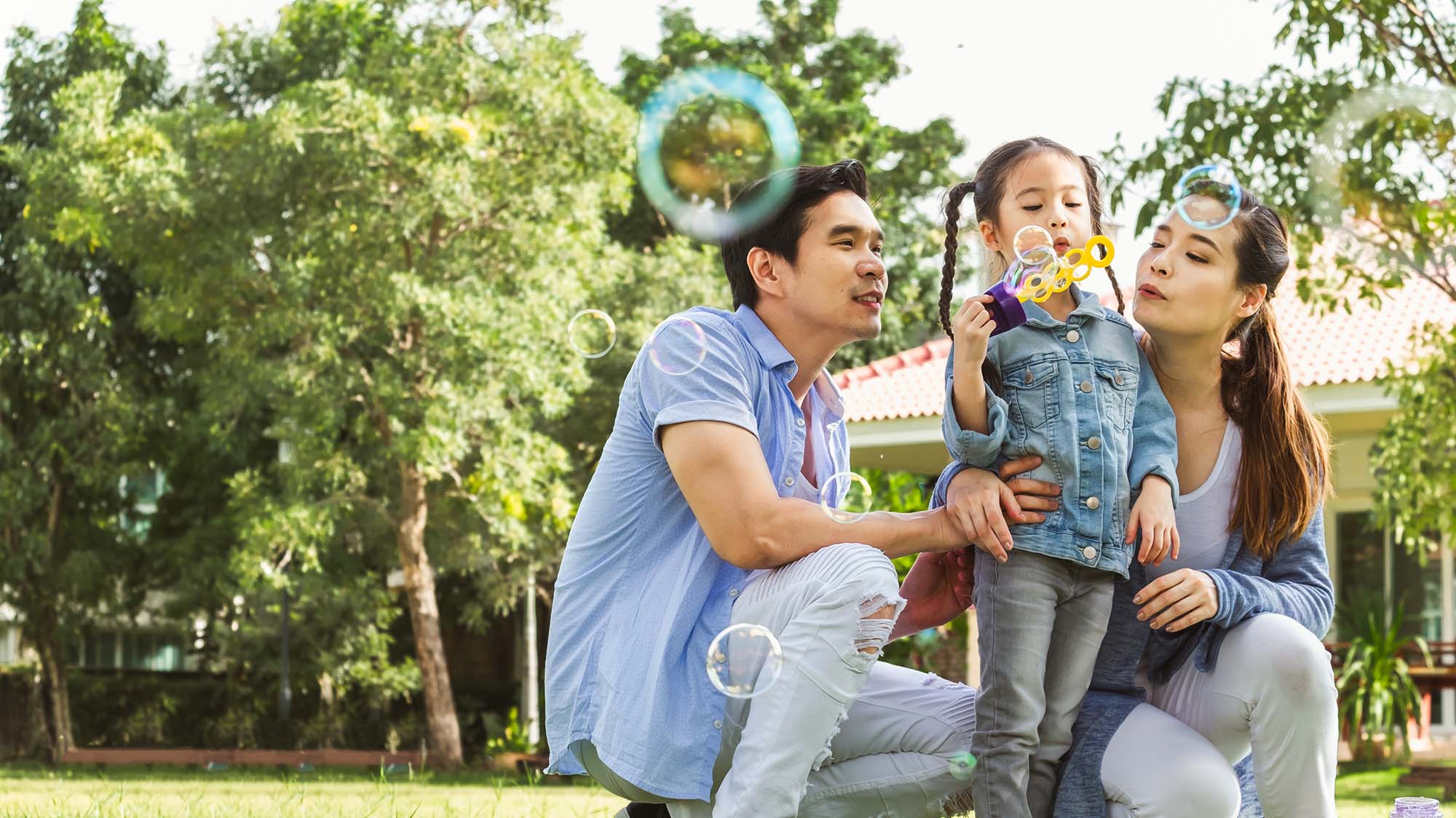 Endless Ways to Play & Learn
At The Preserve at Chino, the kids rule the neighborhood—and with 33 acres of parks and trails, three youngster-friendly recreation centers and exceptional schools both within and nearby the community, it's not hard to see why.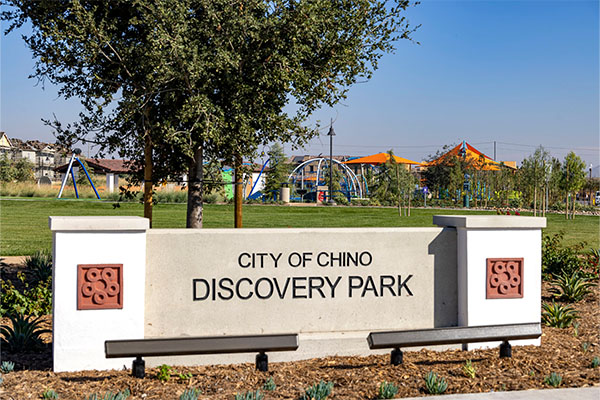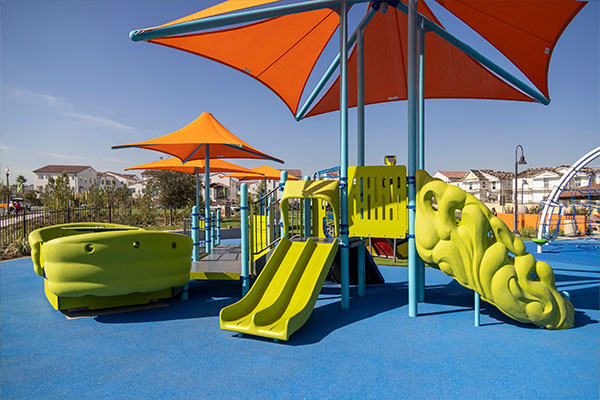 Starting off with the latest and greatest, recently opened Discovery Park allows The Preserve's littlest residents to dream big and play bigger. With a whimsical obstacle course and interactive science-themed stations across the park plus a tot lot, dog park and basketball court, the ways to play at Discovery Park are endless.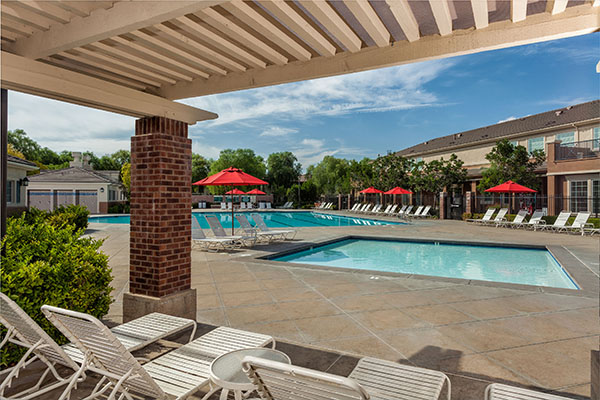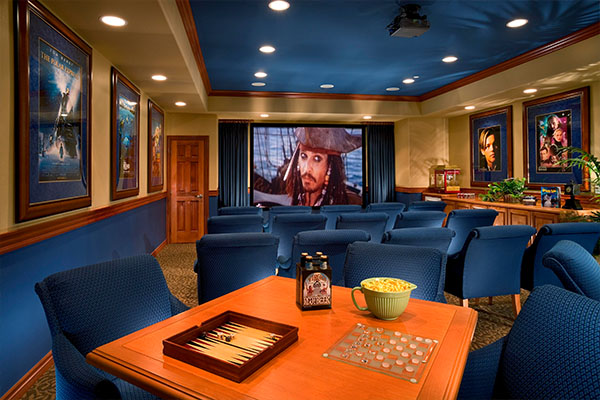 Prepare to enter the splash zone—The Parkhouse boasts a sparkling resort-style swimming pool and spa perfect for cooling off after a day well played. With a stocked game room, epic surround-sound theater and craft room, The Parkhouse offers something for every kiddo to curate their best day ever.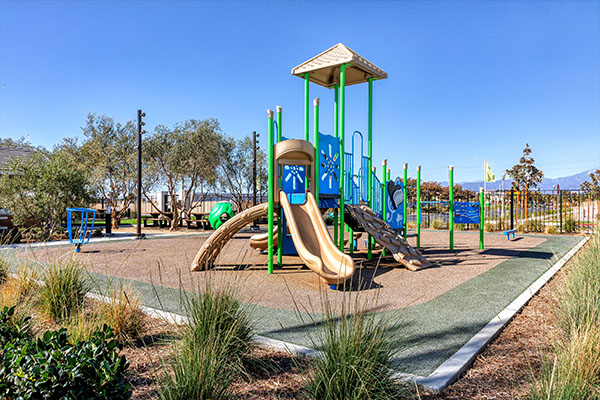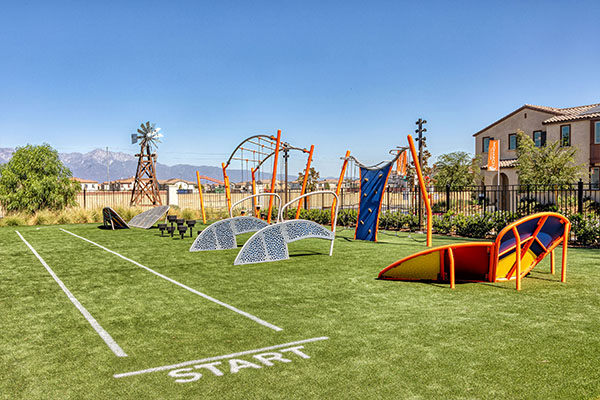 Discover more kid-friendly amenities at The Meadowhouse, where outdoor games like bocce ball and pickleball as well as swings and a colorful obstacle course promise a fun-filled agenda with every visit. A covered patio adjacent to a grass lawn lets you keep an eye on the kids while enjoying some me-time, while a fireplace, barbecues and indoor event center mean hosting kids' birthday parties is a breeze.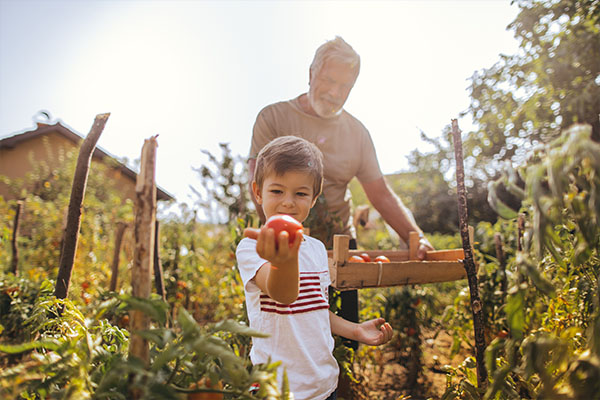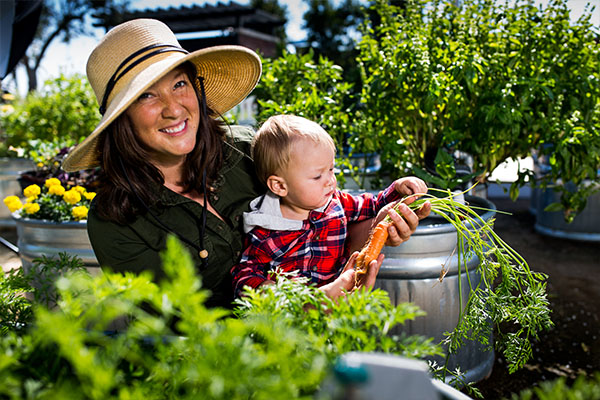 Fresh produce, anyone? With seasonal veggies, fruits and herbs growing year-round, the Community Garden at The Gardenhouse allows our littlest residents to roll up their sleeves and learn how the harvest happens from the ground up, helping to instill healthy habits and eco-awareness from a young age. Garden Park offers up another opportunity for kids to delve into nature, with a scent garden, rose garden and butterfly and nectar garden to pique curiosity and excite the senses.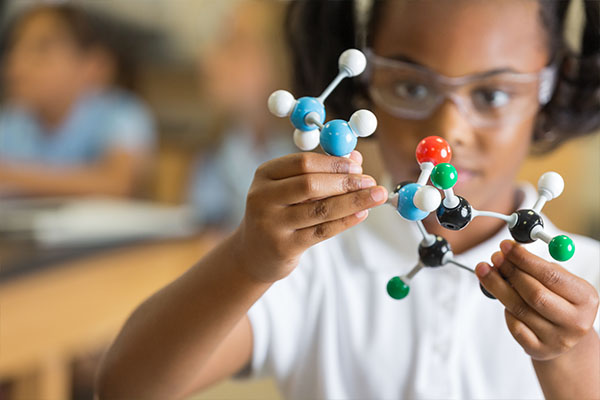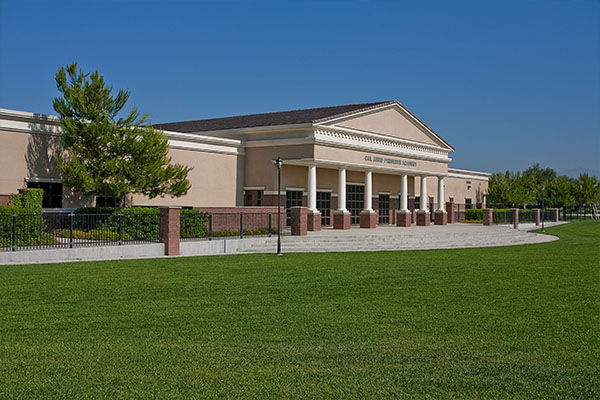 Play hard. Study harder. Students at The Preserve enjoy access to exceptional on-site education at Cal Aero Preserve Academy, which will soon be joined by Legacy Academy in 2024—both part of the award-winning Chino Valley Unified School District that serves the community. These educational conveniences mean kids can stay curious while you save on the commute.
With on-site amenities and nearby schools tailored to the youngest members of the community, The Preserve at Chino has kid-friendly figured out. Dive into life at The Preserve by signing up for our interest list, exploring our neighborhoods and checking out the amenities for yourself. And for the latest on all community happenings, stay tuned on Facebook and Instagram.