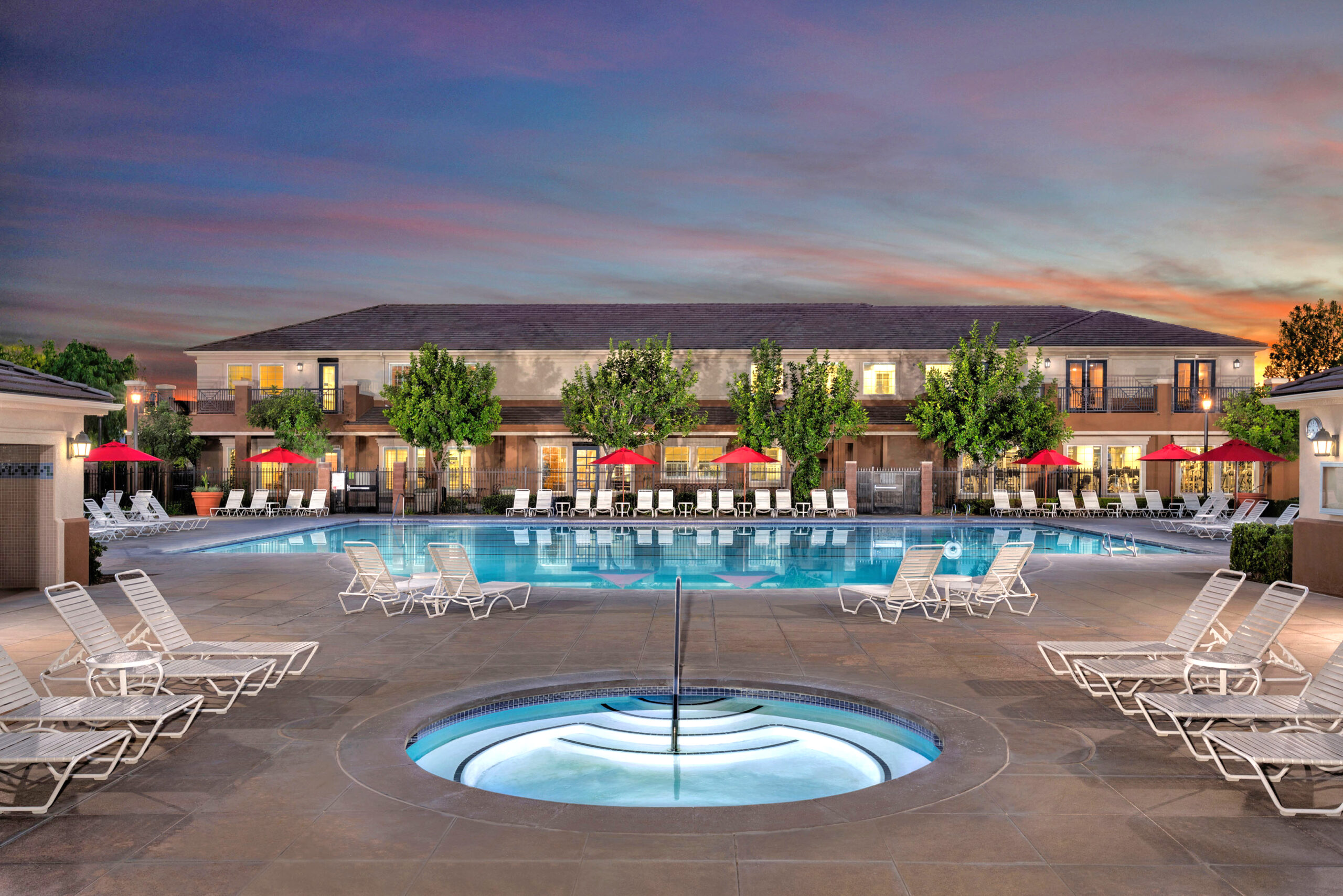 The Preserve at Chino Among the Nation's Best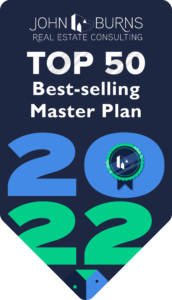 The secret is out – there's something truly special about The Preserve at Chino. This incredible community was one of the top 50 best-selling master-planned communities in 2022, according to John Burns Real Estate Consulting.
Of the many communities in California, only a handful made the top 50 in the nation, and The Preserve is proud to be among them! New and existing residents praise the community's great location, family-friendly atmosphere and stunning amenities that make The Preserve such a desirable place to live. It's also easy to see why Chino is one of the nation's top 10 "boomtowns."
There's something for all kinds of homebuyers at The Preserve – with a wide range of new home neighborhoods, differentiated living spaces and specifications suited to unique needs – there's no shortage of opportunities here.
A total of 344 new households joined the community in 2022, with single-family homes and townhomes throughout the community. A new clubhouse, The Meadowhouse, and a new park, Discovery Park, also opened – adding even more to this amazing community.
And when you're looking to kick back, some of the best options around are just outside your front porch. Residents of The Preserve have access to three spectacular recreation centers, each bringing a different vibe. Picture this – you head to The Parkhouse, where you start your morning at a fully equipped fitness hub or lounging by the pool, followed by some friendly competition at the game room or bonding over a family-friendly film at the theater with surround sound. Then, a game of tennis at the lighted courts, or perhaps an alfresco meal, fresh off the grill.
At The Meadowhouse, family time looks extra luxe thanks to outdoor lawn games, pickleball and basketball courts, a tot lot and obstacle course to keep the kids curious and their wild imaginations at play, a pool plus spa and a dog park for the four-legged members of your family. Or perhaps making the most of sunny days at The Gardenhouse is more your vibe – where a pool and spa are complemented by barbecues, an outdoor fireplace and picnic area plus a community garden. Your out-of-office day is looking out of this world.
When fresh air or a walking meeting is the order of the day, residents of The Preserve are in luck. True to its name, The Preserve is dotted with parks that offer a natural haven. From the walking trails and gazebos of Discovery, Nature Retreat and Forest parks to the zen-like spaces of Mulberry Park and Garden Park – hello, fountain-side benches and butterfly gardens – what renews you is always right around the corner.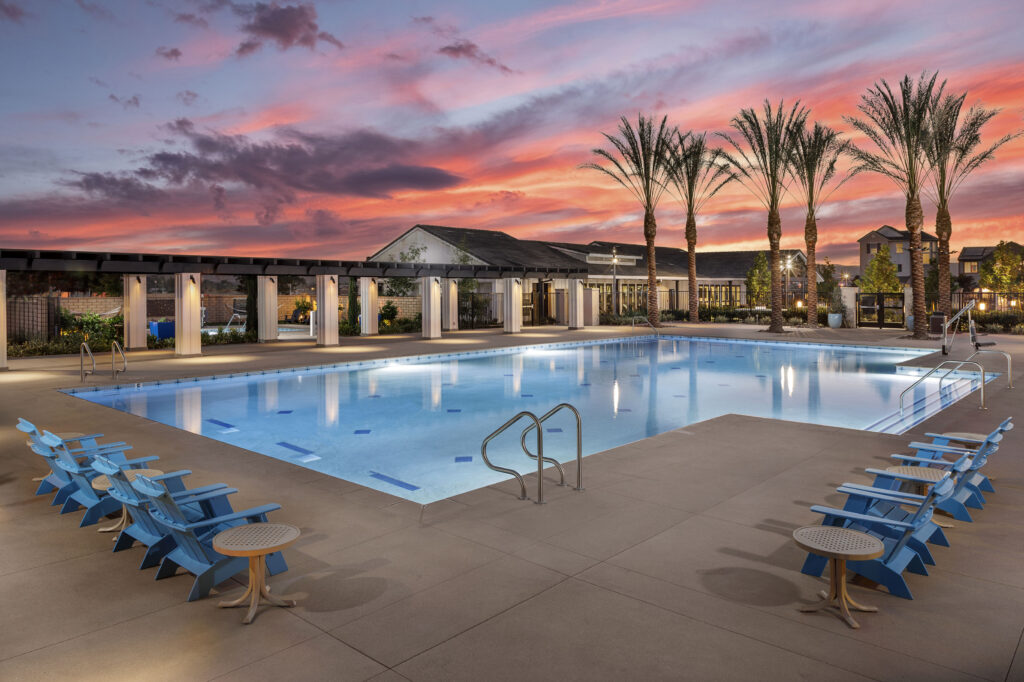 The best part? Living at The Preserve puts you close to exciting options for just about anything! From your favorite retail and dining options to abundant entertainment – we're talking spas, hot springs and natural escapes galore. And things are about to get even more convenient – before long, residents will also have access to Stater Bros. and many other stores at Town Center at The Preserve within the neighborhood itself. Plus, close freeway access and transit options mean adventures around Southern California are as effortless as they are fun.
And residents can rest assured that a home in this incredible community is an investment in their kids – it's the smart choice. With incredible schools nearby and Cal Aero Preserve Academy within the community, your kids will have access to all the right spaces and resources to help them thrive.
The Preserve at Chino is proud to have been one of the 50 best-selling communities in 2022, and there are more opportunities to become a resident coming in 2023! Sign up today to be the first to get news and learn about new home opportunities.
Take a closer look at a place where happiness is firmly rooted. Schedule a tour of the amenities and visit the community. Don't forget to keep up with the latest happenings at The Preserve by following us on Instagram and Facebook.