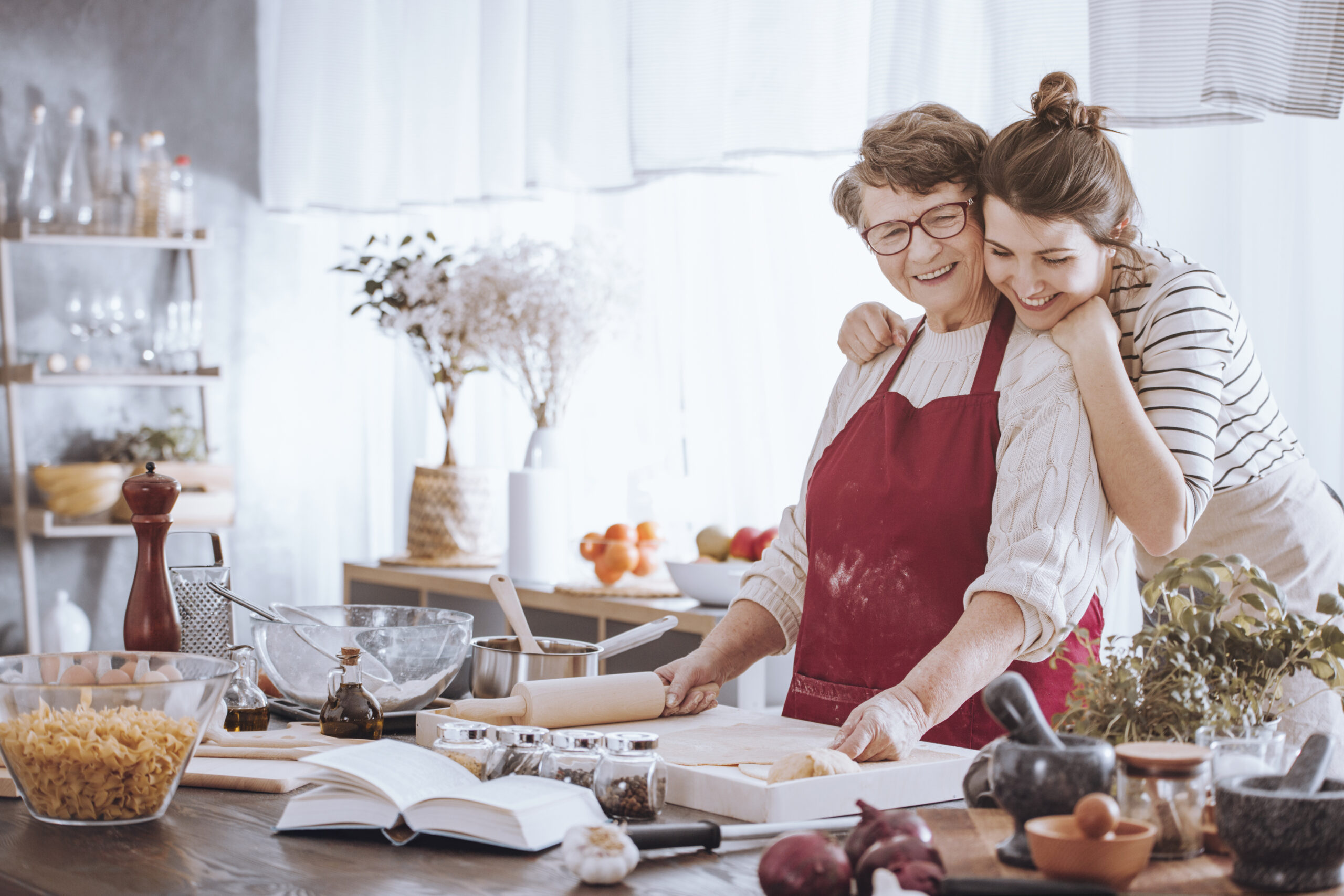 Life at The Preserve is active and fun year round. But around the holidays, things get a little extra merry and bright! Take a look at some of the most exciting holiday happenings and hoopla around town—there's a healthy dose of merriment for the entire family around here.
Kick off the festive season with the Chino Youth Christmas Parade & Fair on Saturday, December 10. The parade will start at 9am on the corner of Riverside Drive and Monte Vista Avenue and a sleigh full of fun is sure to follow afterward! Head over to the Senior Center and Library parking lots for a craft fair and pick up some locally crafted gifts.
But what if you wrapped up your holiday shopping early? You could always make your way to the Civic Center to enjoy some delicious treats and thrilling carnival rides with the kids! End your wonderful afternoon at the Chino Youth Museum, where you and your little ones can snap a selfie with Santa and enjoy a host of crafts, games, cookie decorating and so much more.
Don't miss your chance to grab breakfast with Santa on December 10 in Chino Hills for a little extra cheer this season. Along with a delicious pancake breakfast, your family can enjoy crafts and photos with Santa. Not to mention, your kids will score a one-on-one visit with Saint Nick himself.
Looking to add a little yuletide cheer to your holiday shopping? Head to Priceless Pets Ranch in Chino Hills on Sunday, December 11 from 12pm to 4pm and enjoy holiday festivities at their Christmas pop-up! Score some unique holiday presents from local vendors for your loved ones—and maybe a few for yourself. Snap a selfie with Santa, indulge in delicious treats and enjoy the company of farm animals or the cats and dogs up for adoption. Who knows—you may come away with a four-legged friend in time for the holidays!
Life at The Preserve is uniquely fun, all year round. It's hard not to be when you're at the heart of a location as convenient and connected as this one. Lay down roots in this dynamic, enriching community, and once you're done enjoying holiday events around town, take a tour to discover amenities that bring the fun home. Our Info Center representatives can't wait to welcome you to this vibrant, thriving, naturally fun place to call home. In the meantime, keep up with us on Instagram and Facebook.