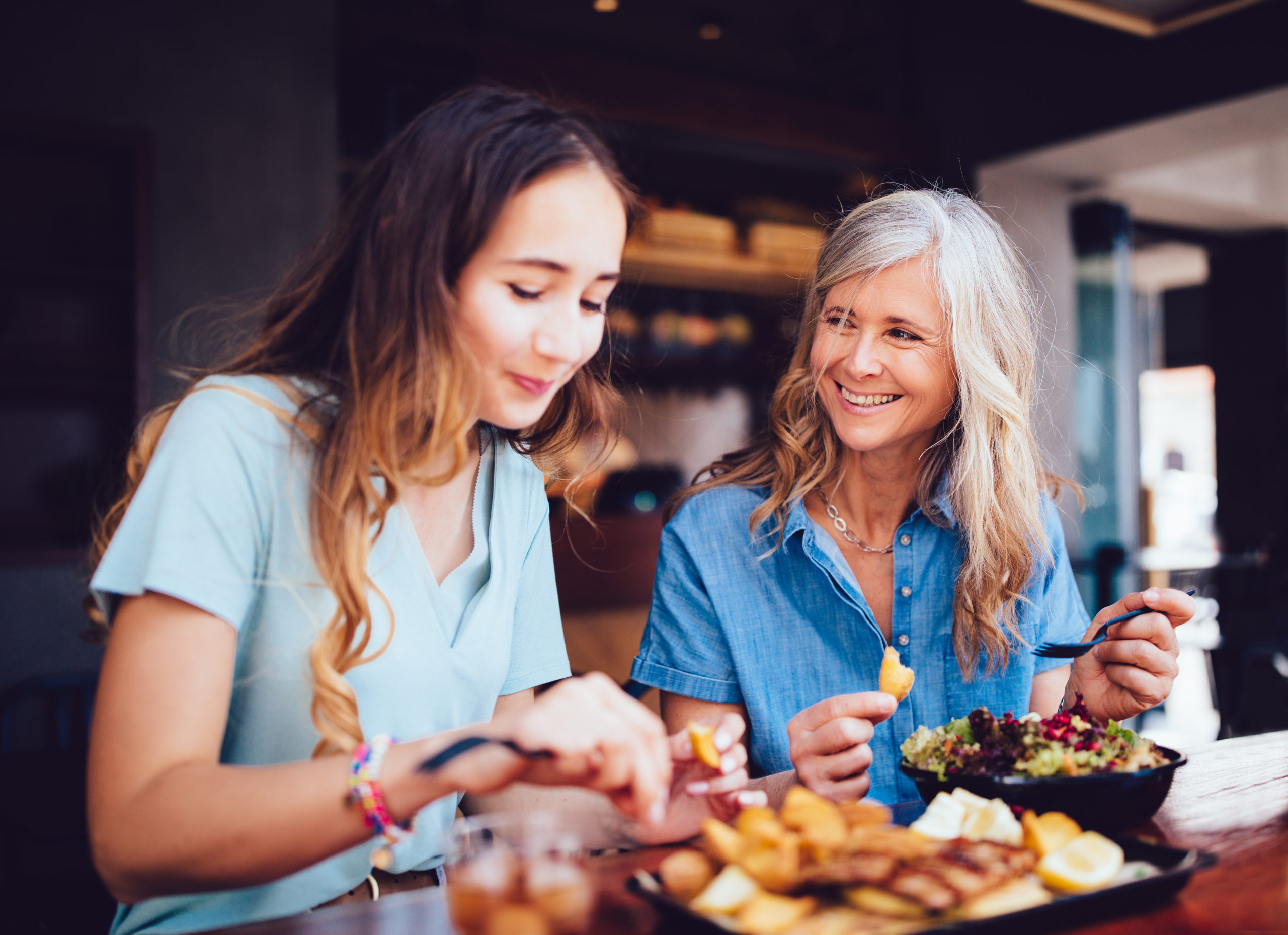 You love where you live. Almost as much as you love mom—and with good reason. This amenity-abundant community and its fun-rich surroundings mean happiness and inspiration are to be found wherever you look. That's why appreciating the mother figure in your life is such a breeze. So what's a mama to do for some mom-friendly rest and relaxation? Simple—let her find her best self at a litany of local activities made with her wellness at the very heart of it all.
Begin with the basics—put mom's senses at ease by visiting The Preserve's very own Tai Chi Garden at Discovery Park followed by a rejuvenating turn at the indulgent rose and scent gardens at Garden Park. Or maybe a tranquil stroll at Nature Retreat Park's walking trails and a bit of light reading by the fountain at Mulberry Park is the reset she requires. No matter what harmonious living looks like, convenient access to that which brings peace is a promise at The Preserve.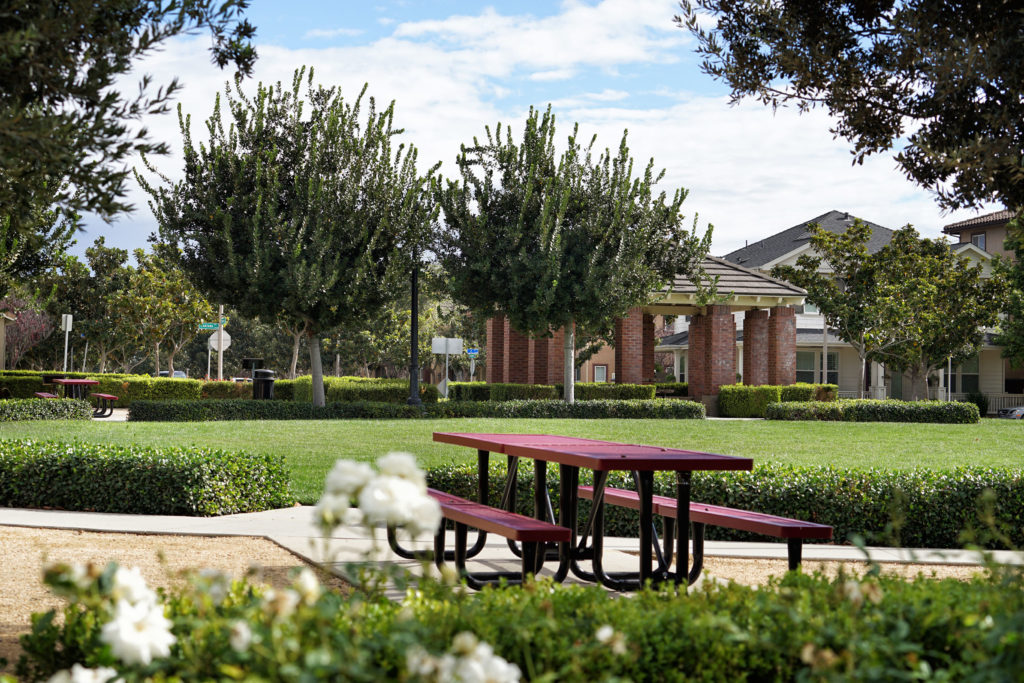 The Preserve presents amenities that cater to every speed, so if the maternal figure in your life is looking for something a little more fast-paced—take to our lighted tennis courts or pickleball courts to get everyone's heart pumping.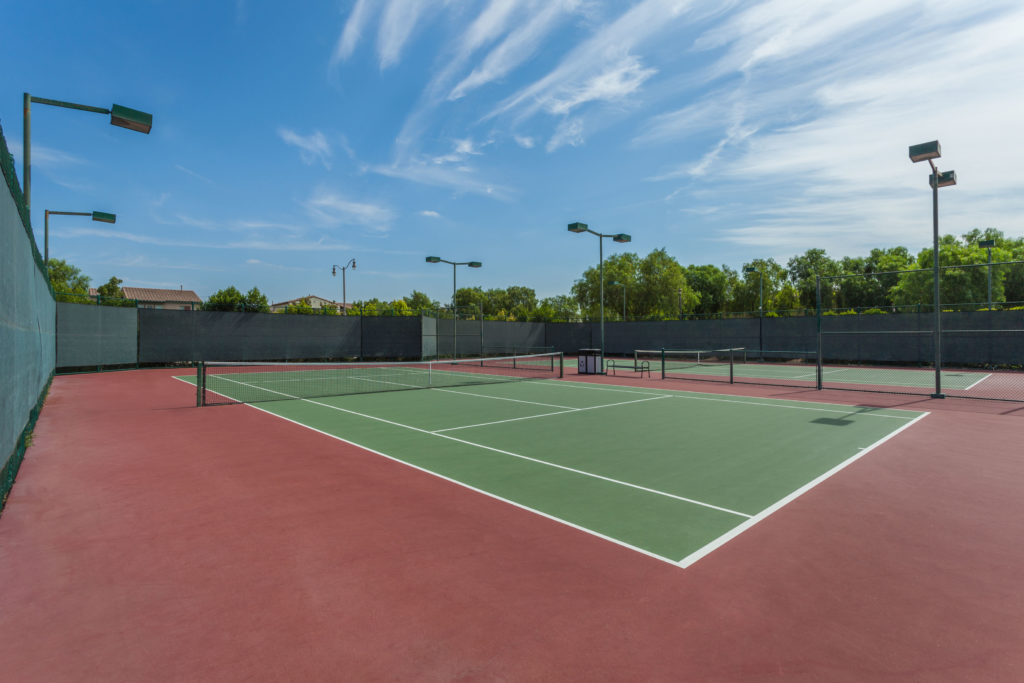 As much excitement as can be found at The Preserve, beyond our walls you'll find yourself within minutes of everything you could possibly need for a life well-lived. With exciting, mom-friendly activities and shopping hubs where shop-till-you-drop is more than just a friendly suggestion, The Preserve at Chino is your gateway to a lifestyle enriched in every way imaginable. So let's put that prime location to work for some mom-centric activities for Mother's Day.
For a bite of elevated Mexican cuisine and a cheeky mid-day cocktail, Estancia at the Grand Conquista is ready to dazzle. Maybe mom can dine in their VIP room or alfresco under a canopy of string lights? Or, for the mother who deserves it all—squeeze in a little fun at Squeeze In, a colorful local chain that specializes in signature breakfast items as well burgers and cocktails. If mom's more into a homestyle meal (minus the dishes, of course—that's on you)—turn to The Original Graziano's Pizza restaurant.
If shop-till-you-drop is your mom's favorite way to spend some me-time, she's in the right place. The Preserve at Chino puts her close to several exciting shopping hubs. Visit The Shoppes at Chino Hills and Chino Spectrum Towne Center for an open-air hive of activity or the Galleria at Tyler so she can browse some retail classics.
For a classic wellness refresh, let mom uncover a whole new level of serenity at the trendy YogaBody Studios. Or nudge her towards the relaxation experts at Spa at the Glen for a luxurious afternoon of spa treatments—or even a rejuvenating soak at the sophisticated Glen Ivy Hot Springs. Ah, utter bliss.
And to end a perfect mom's day out—catch a movie at Edwards Eastvale Gateway and a sunset stroll by the pond at English Spring Park.
Fun, inviting and all-around awesome, a life of wellness—one that allows you to show true appreciation to the ones you love—is our MO at The Preserve. So get in on the action and schedule a tour to check out our new home neighborhoods and world-class amenities. Your best life beckons you.