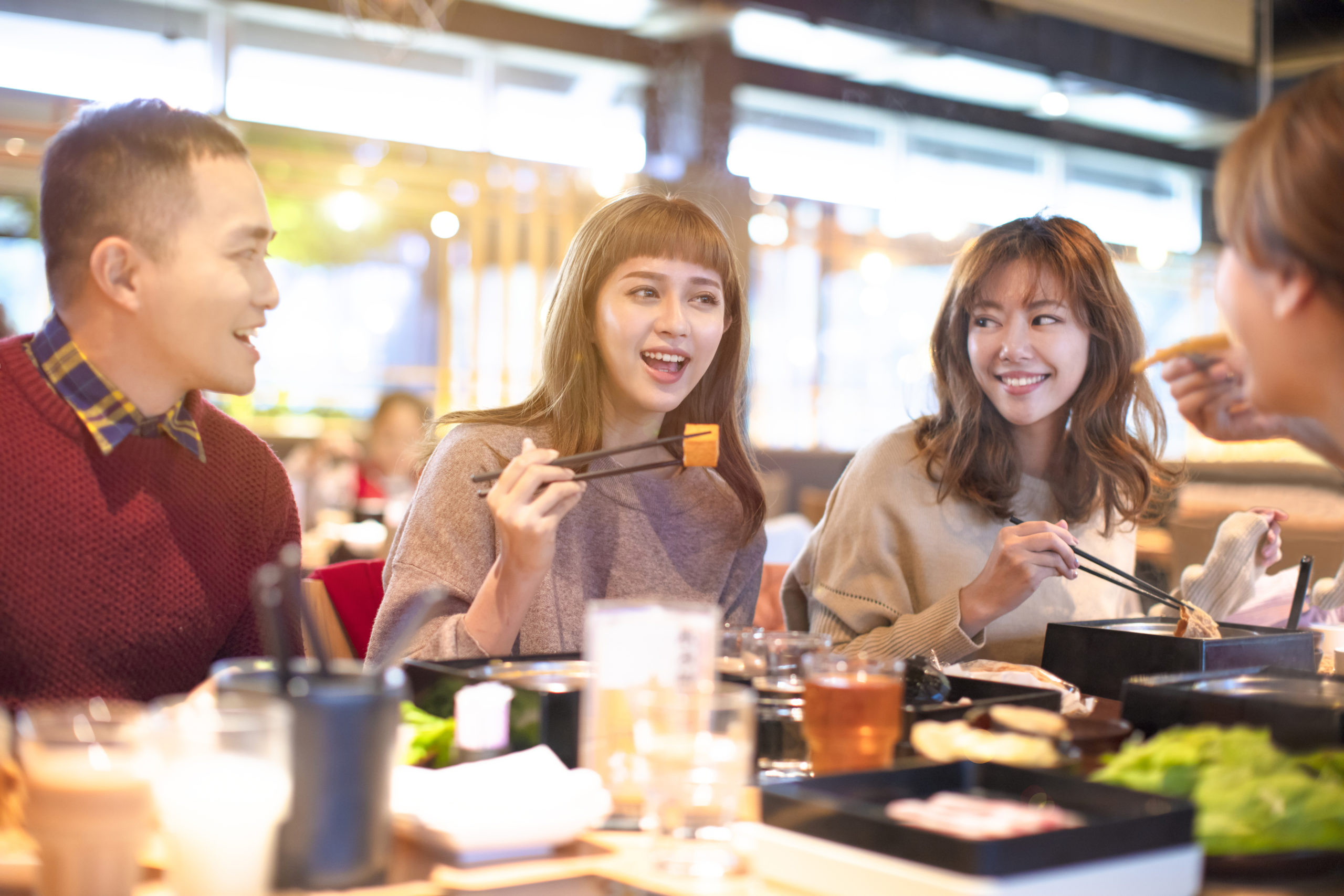 Living at The Preserve at Chino comes with the added perk of having so much great cuisine nearby. With a diverse range of food options, there's no shortage of delicious restaurants to try.
One of the best places for a taste of New York is New York Pizzeria, in Chino, CA. This comfortable restaurant serves sandwiches, pasta, salads and a wide variety of pizzas, from pepperoni to specialty pies. Weekly lunch specials make it easy to get a good meal for a great price.
If Mexican food is what you crave, try Estancia at the Grand Conquista. This gourmet Mexican restaurant offers a full bar with signature drinks and an outstanding menu featuring the finest Mexican cuisine. Head on in to enjoy a classic margarita, some fresh guacamole, or try their signature dishes like Nopalitos Steak Tacos, Enchiladas De Mole and Pork Belly tacos.
If a casual Mexican place is more your style, Taqueria Michoacán is a fan favorite, located on Pine Avenue in Chino. Specializing in burritos that "pack in the rice, beans, chicken and pico de gallo," they also have an in-house salsa-verde that's "just the right amount of kick."
Another great place to try is Mes Amis Eatery, a Lebanese restaurant that offers delicious Mediterranean cuisine, complete with falafel, hummus entrees and more. Their Chicken Champagne is a must try with the chicken sauteed in onion, mushrooms, herbs de Provence and brandy flambeed cream champagne sauce. They also have a chef's choice coursed meal experience that you can enjoy with a loved one.
And if classic American food is what's for dinner, Chino Brewing Company is a can't miss. From the warm and inviting interior to the tasty appetizers, sandwiches and burgers, you'll be sure to find something you like on the menu. With plenty of beer on tap and huge TVs, this is where you can get your sports watching fix.
To add more variety to your dining, you could head to Miso Sushi & Grill for great sushi, teriyaki and bowls, and Tamarind is a go-to for Indian and Pakistani dishes.
This list is just the beginning of all the great food that's available in the Chino area. The Preserve at Chino has it all. Bon Appetit!