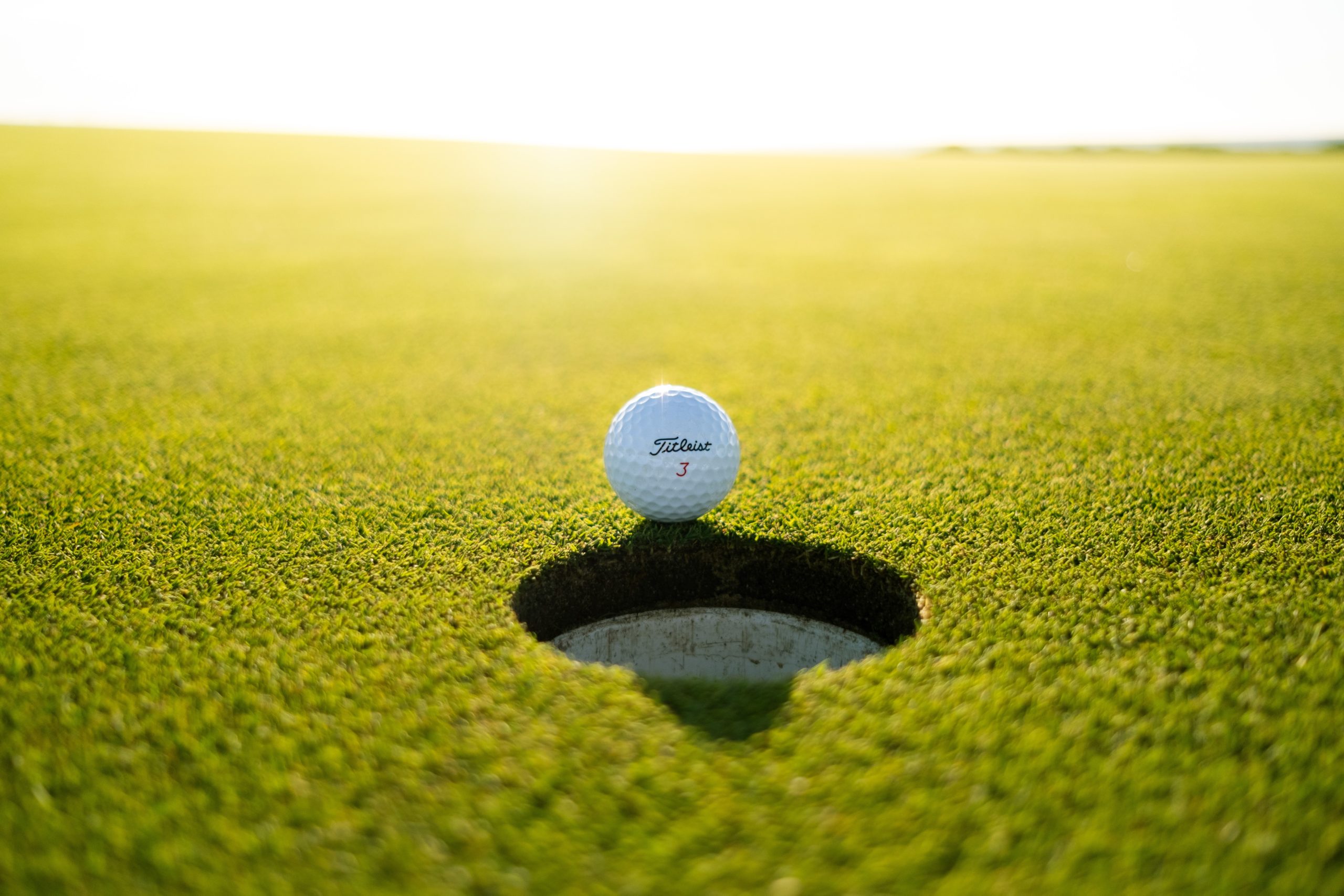 For beginning putters and golf enthusiasts alike, The Preserve at Chino has you covered with an array of golf courses nearby.
It's an all-new golfing experience at the El Prado Golf Courses, with two 18-hole golf courses to put your skills to the test. Featuring gently rolling fairways and easy walkability, the courses at El Prado are friendly to golfers of all skill levels and offer stunning views of the San Bernardino Mountains.
Welcome to a scenic parkland-style course at Goose Creek Golf Club, nestled in the Hidden Valley Wildlife Area along the Santa Ana River. This stunning course offers both a fun and challenging way to take your game to the next level as number four on MyGolfSpy's list of the 10 Most Wanted Golf Courses in California.
Hit up the next tee time at Whispering Lakes Golf Course, a newly renovated facility with a brand new clubhouse! With generous tree-lined fairways and a tranquil setting, this local favorite continues to be the best bang for your buck for golf in San Bernardino County.
Whether you're a novice or an expert on the green, you're bound to find a golf course on par with you near The Preserve at Chino.