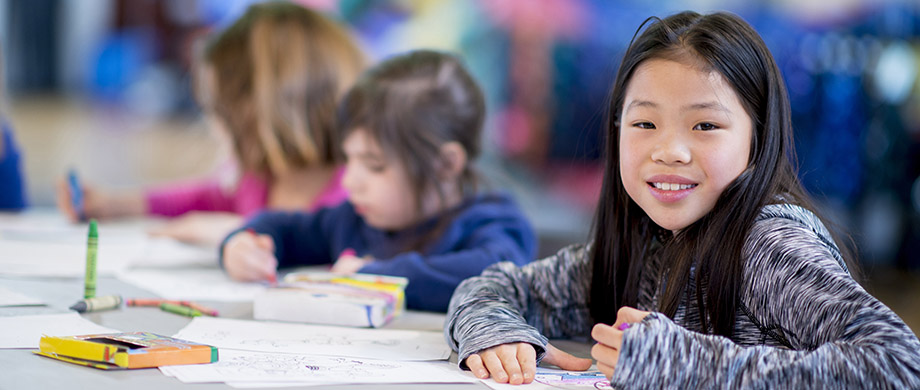 Your child's brightest future awaits at The Preserve at Chino. Located in the award-winning Chino Valley Unified School District, this brand new community offers an inspired environment where students of all ages can thrive.
The renowned Cal Aero Preserve Academy for children from kindergarten to eighth grade is recognized as a California Distinguished School. With quality teachers and coaches plus extracurricular activities, the Cal Aero Preserve Academy ensures that every student has the opportunity to succeed.
Chino Hills High School is dedicated to building bigger and brighter futures. With excellent sports programs, an array of ASB chartered clubs and small learning communities focused on developing career skills, Chino Hills High School offers a well-rounded learning experience for all students.
And just a short trip from The Preserve at Chino in neighboring cities are several universities and institutions of higher education, including Cal Poly Pomona and The Claremont Colleges.
Wherever your child's future may lead, the academic opportunities around The Preserve at Chino are equipped to prepare them for their biggest achievements.
Sign up to be among the first to get news and updates from this amazing community. >